STAY WITH US
You are never too far from the sea in any of our 27 villas, five of which have plunge pools. Designed to accommodate two guests, all villas are crafted with the concept of laidback elegance in a natural, green setting.
All villas include a large private garden with sandy sit-out, private dining area, hammock and chaise lounge. Showers open to the sky add the ultimate luxury.
Blue and green are the color accents that represent sea and land, embracing the "pearl feeling" that white represents.
Designed with relaxation in mind, all villas are television-free zones.
ROOM CATEGORIES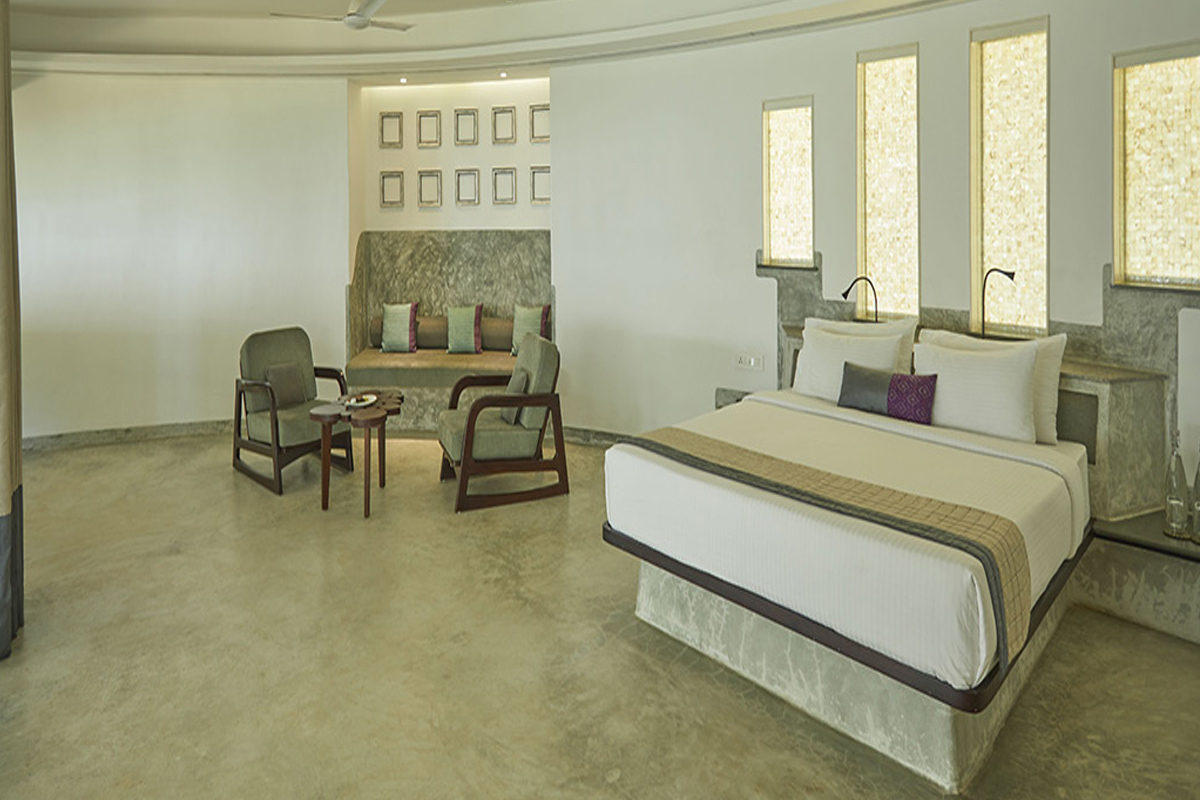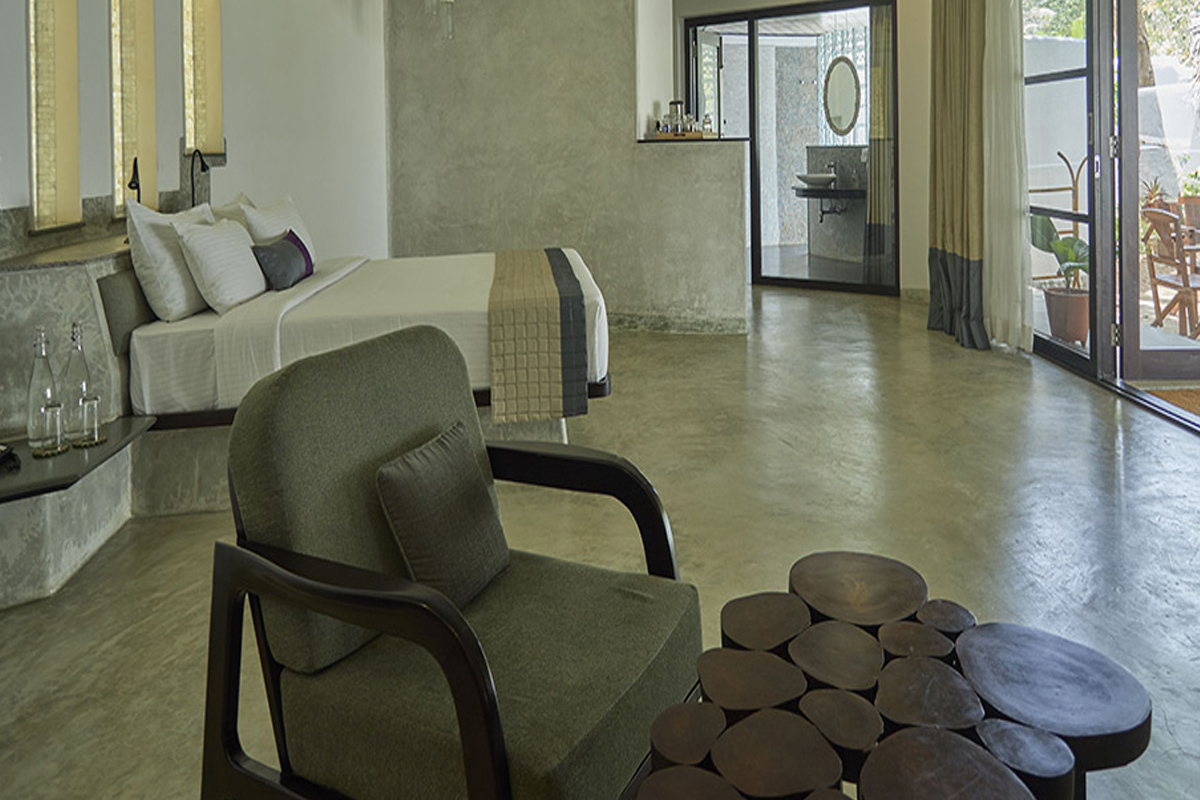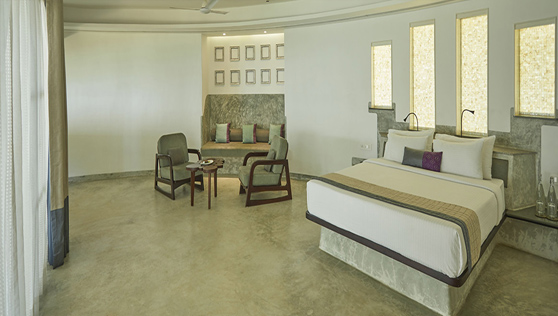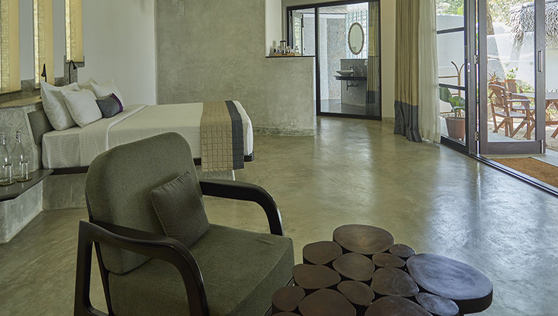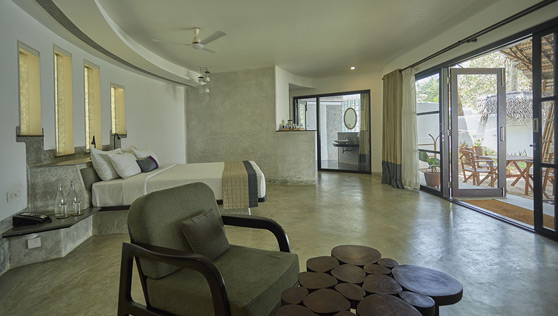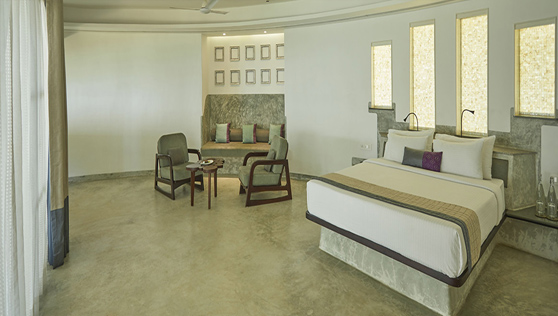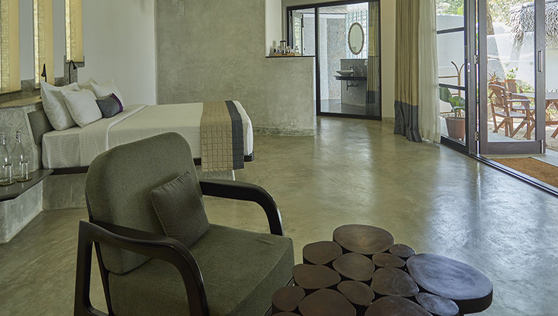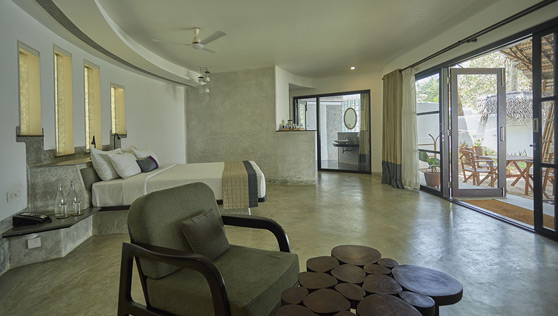 PEARL SUITE
The Pearl Suite includes a spacious lounge area, lush private garden and a refreshing plunge pool with Jacuzzi.
Area : 99 sqm Book Now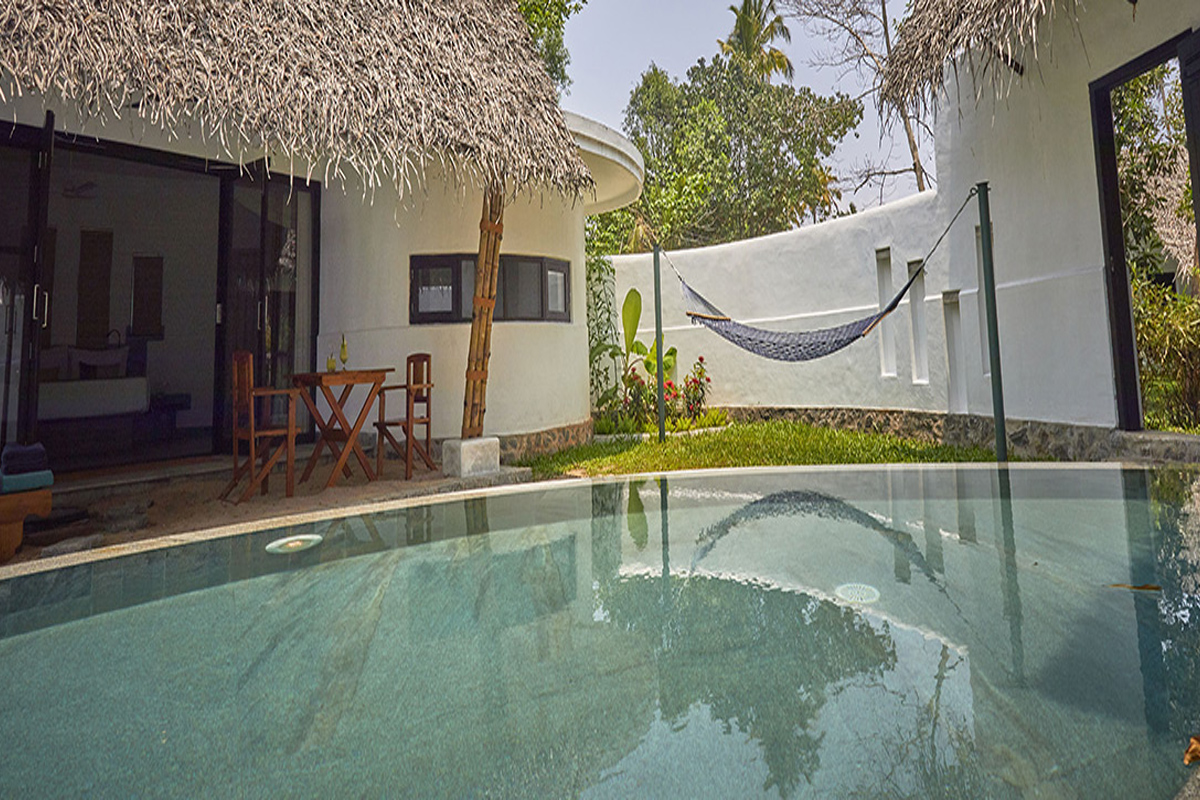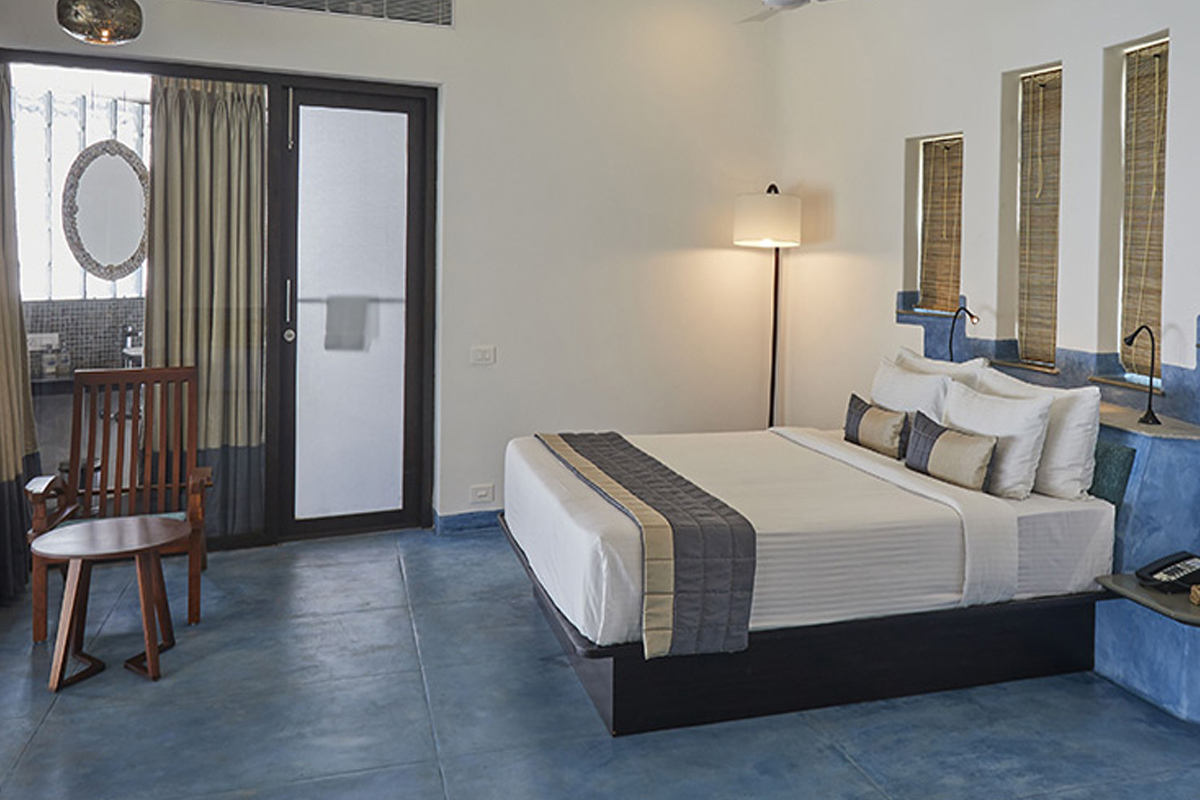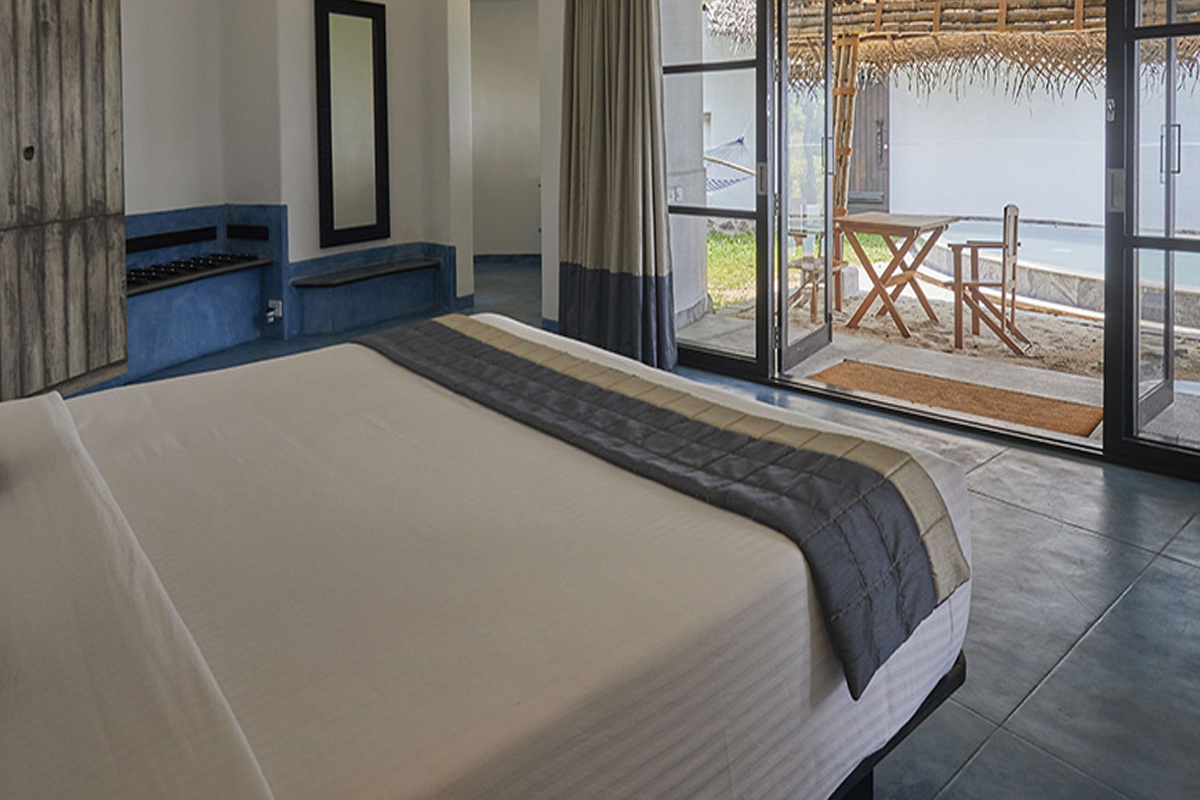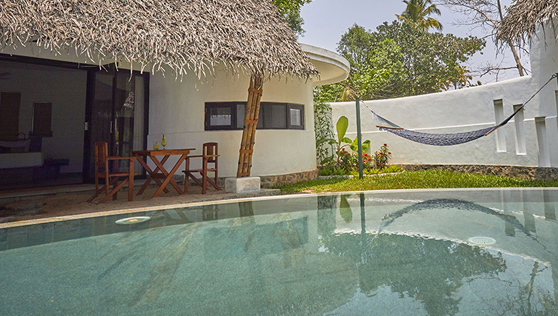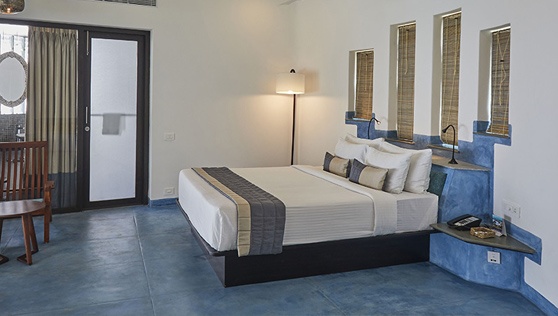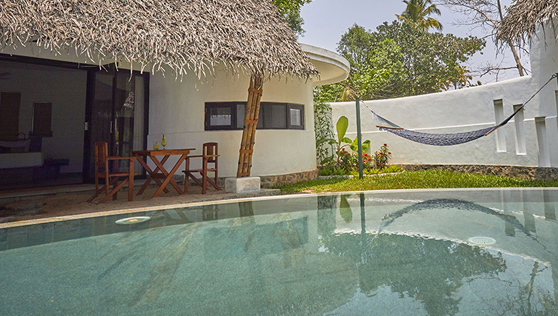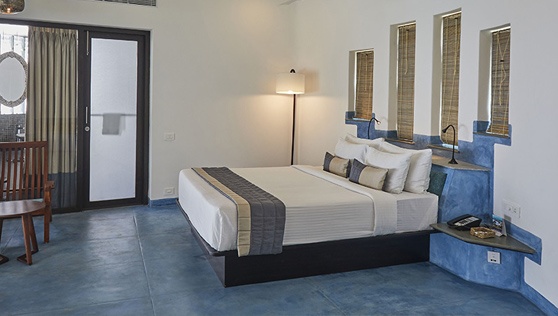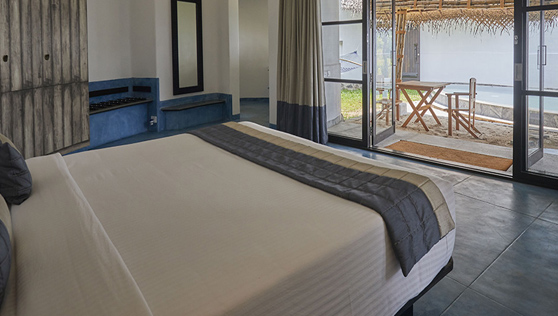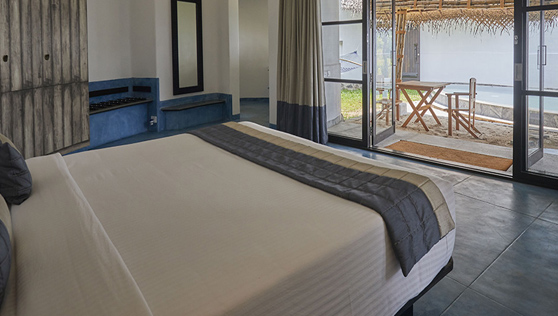 BLUE PEARL VILLAS
Private garden with plunge pool.
Area : 69 sqm Book Now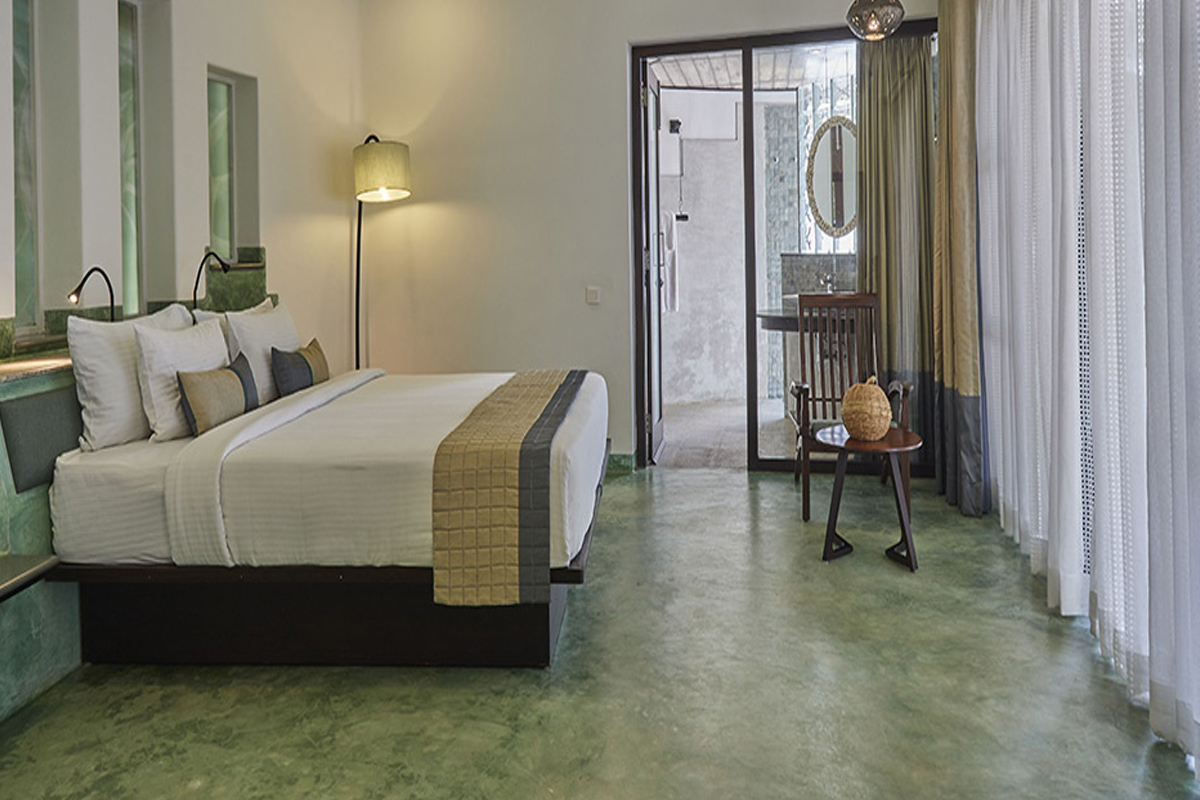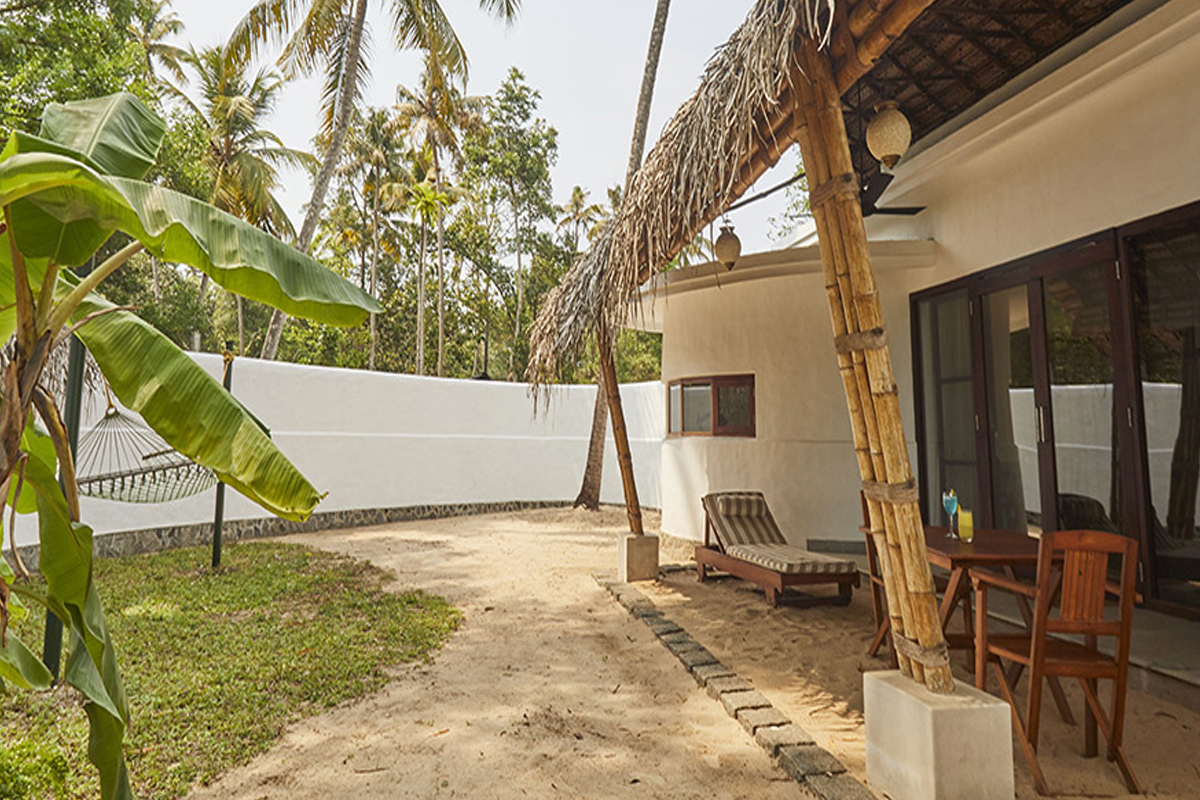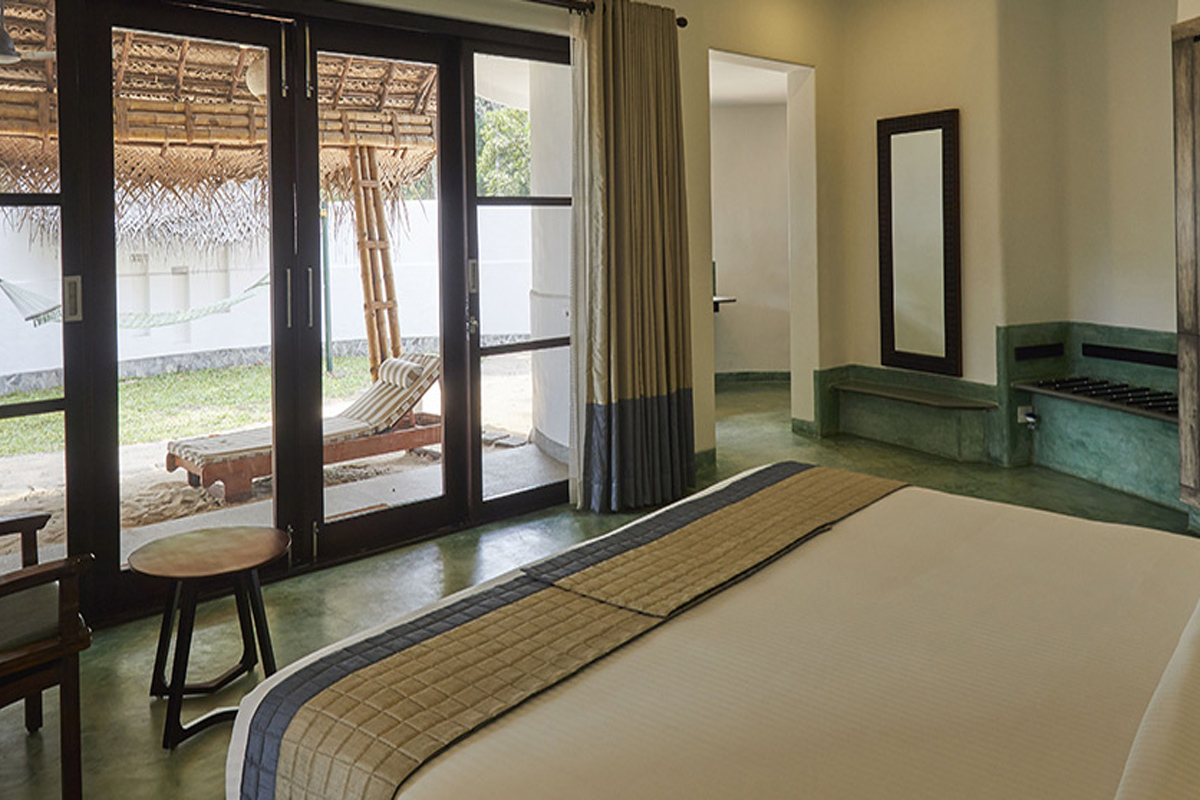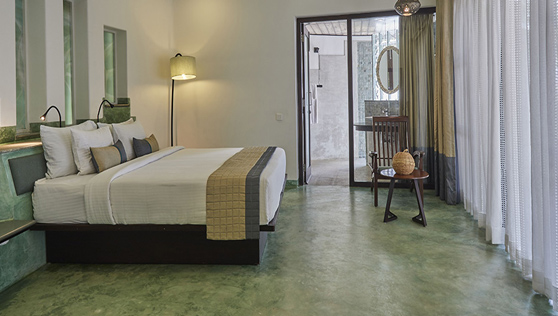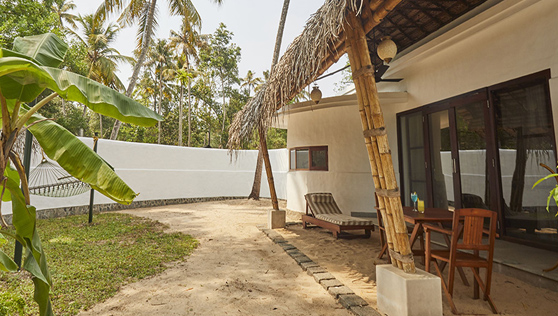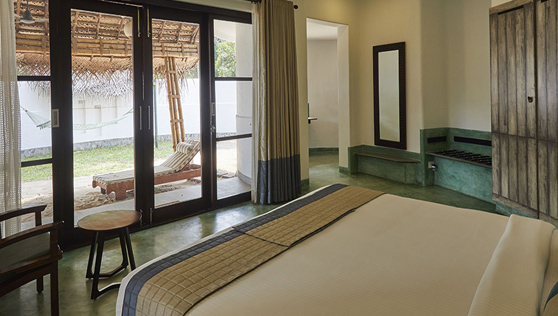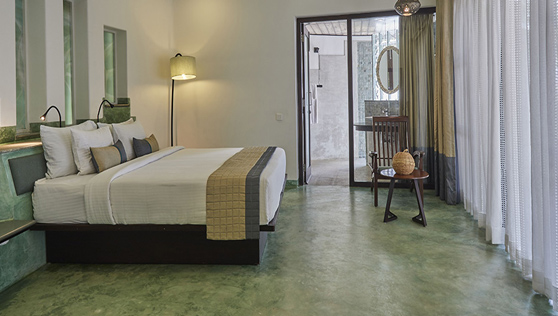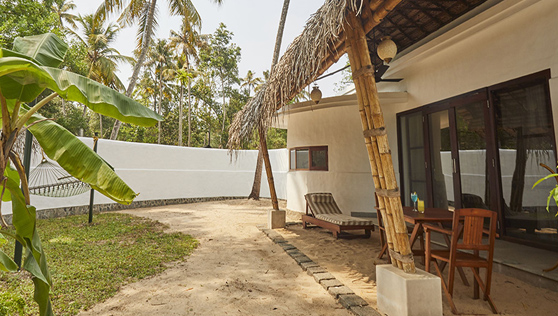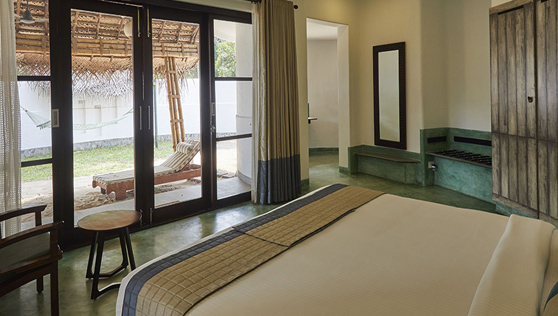 Green Pearl Villas
Area : 69 sqm Book Now