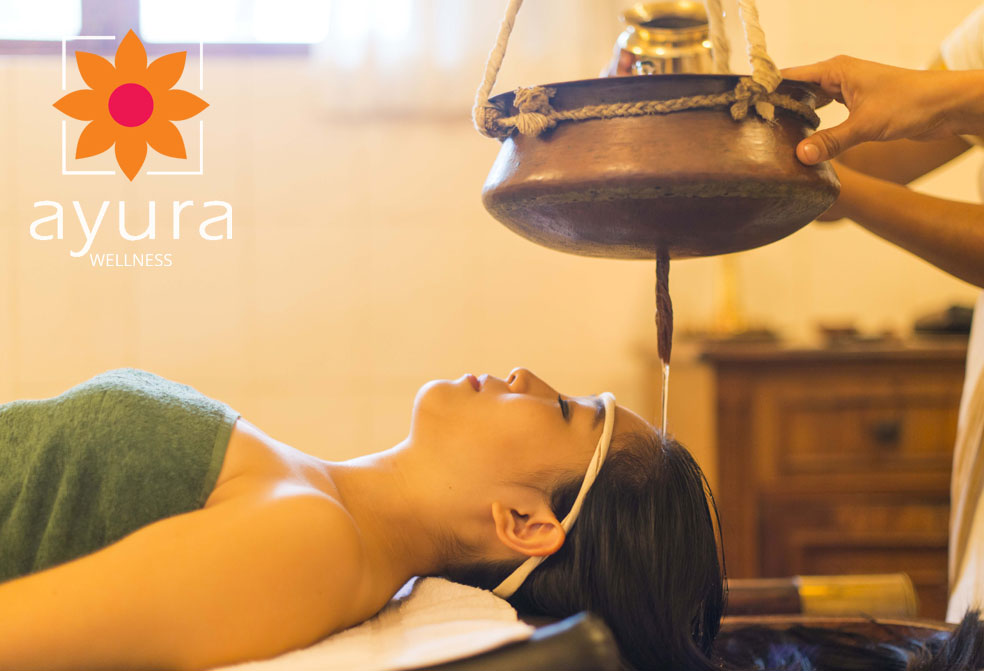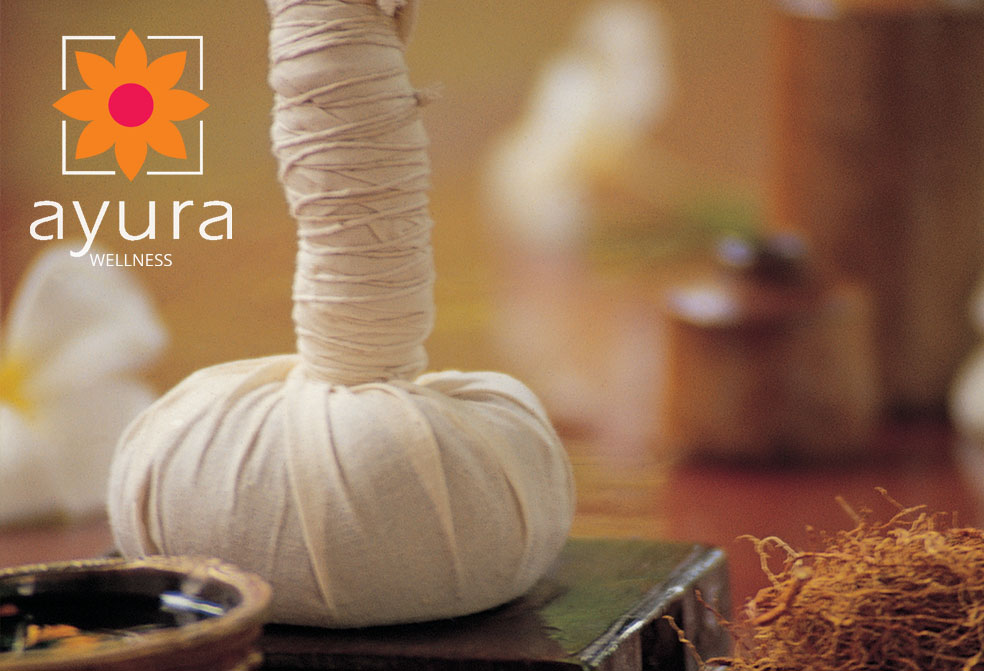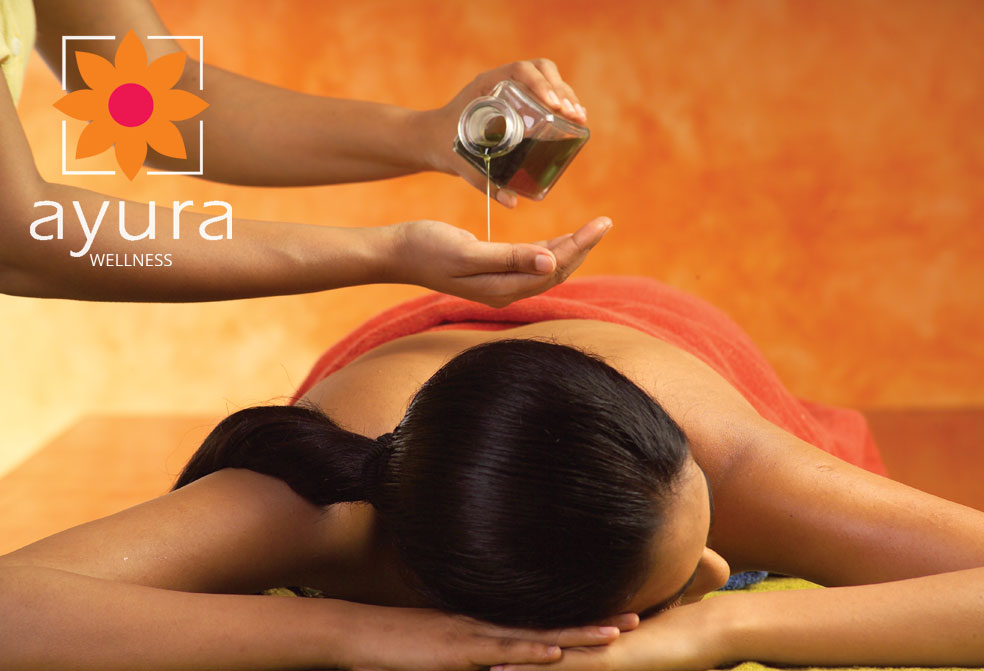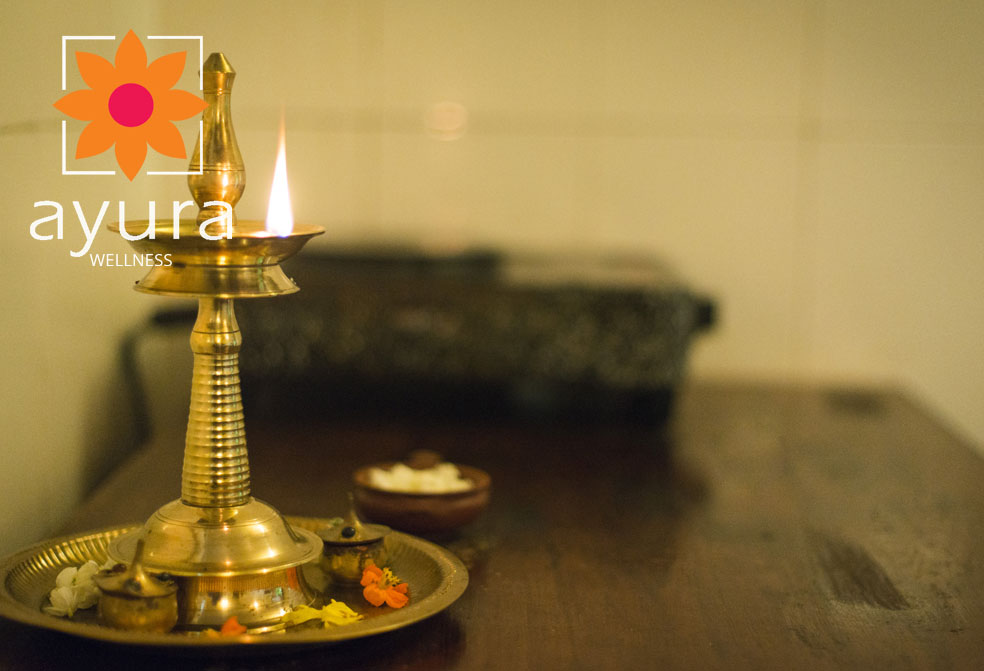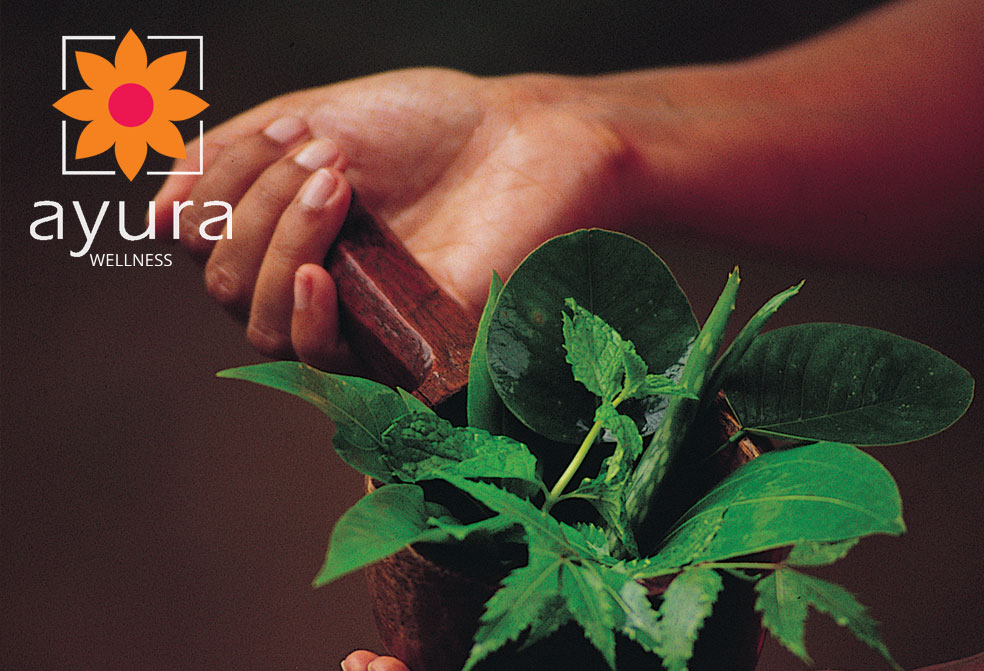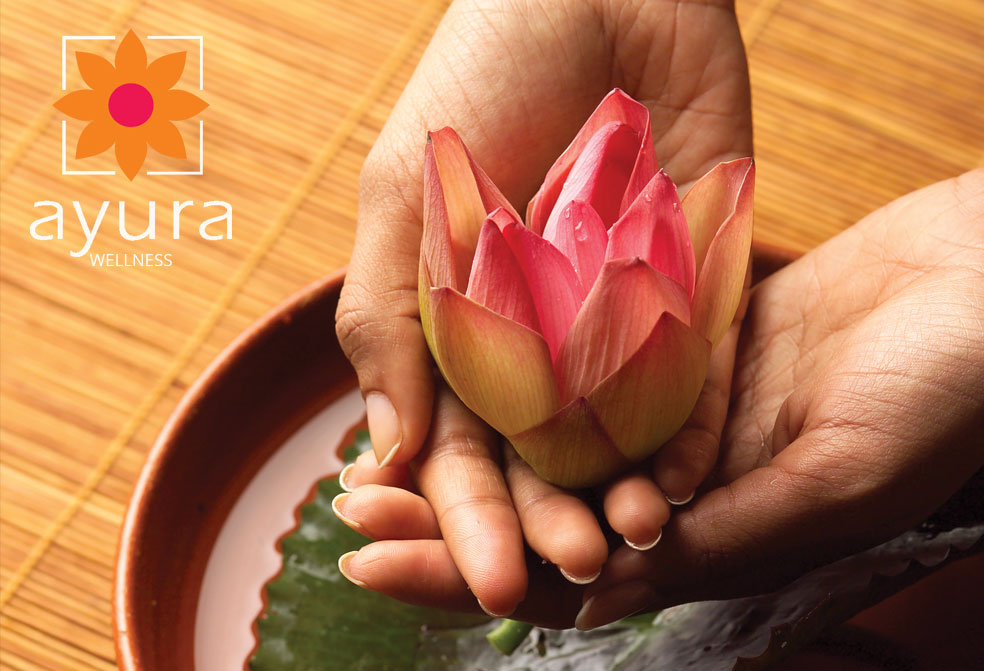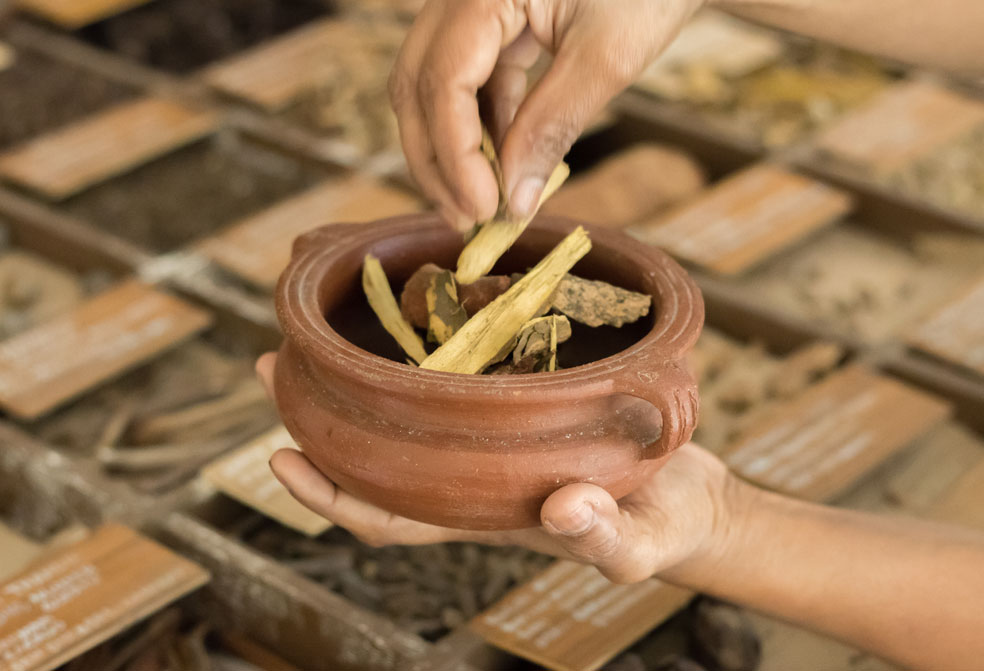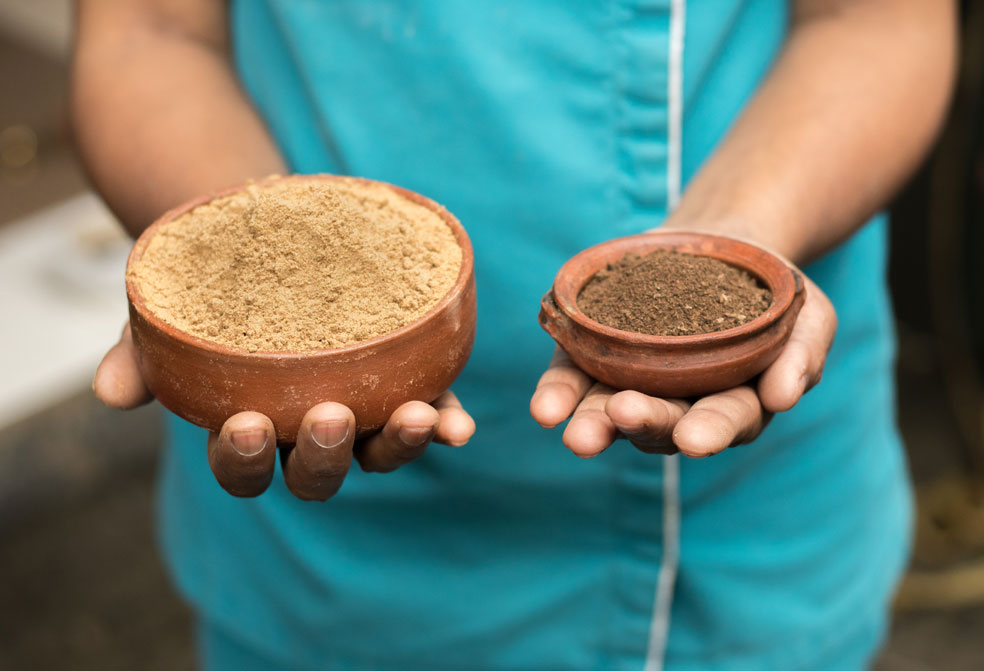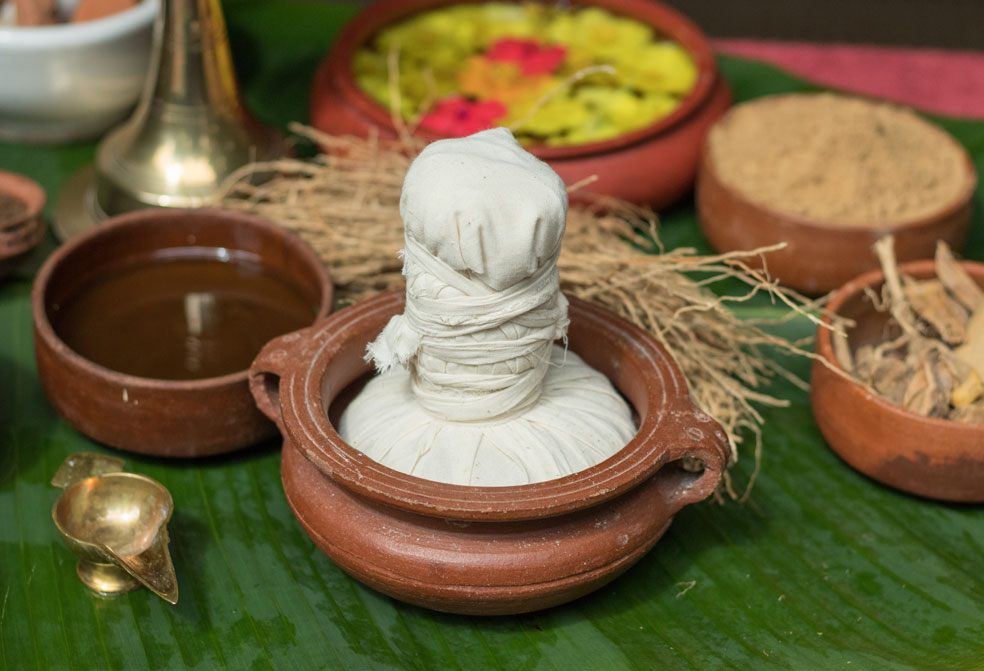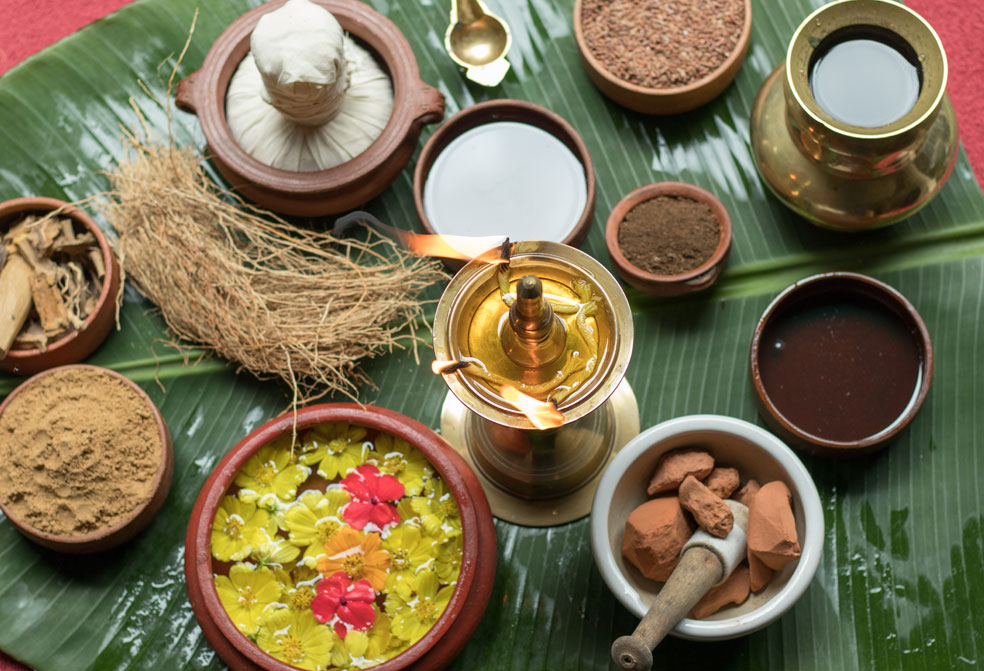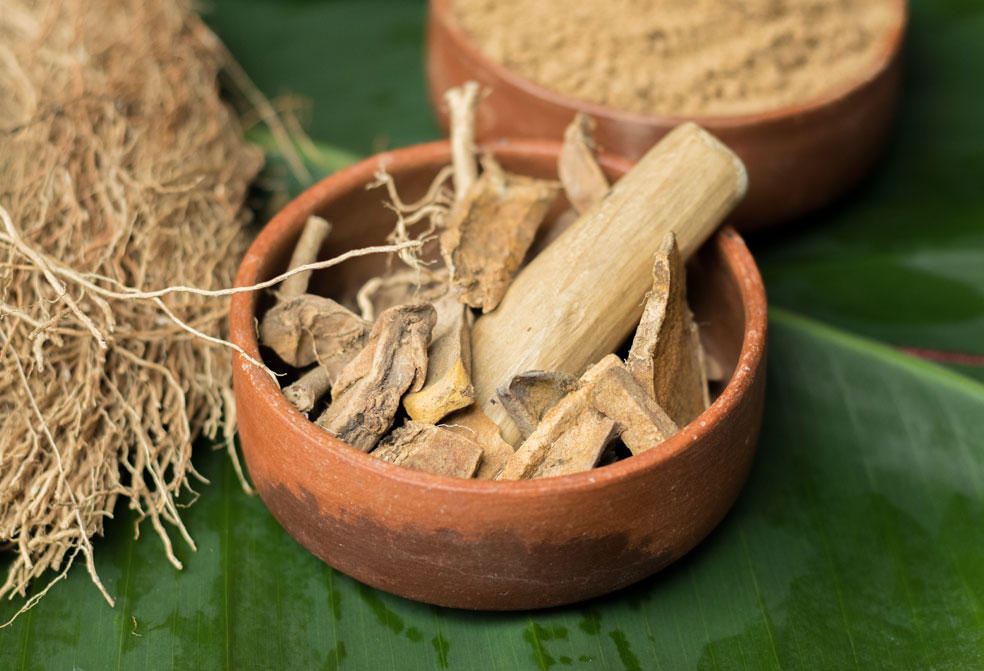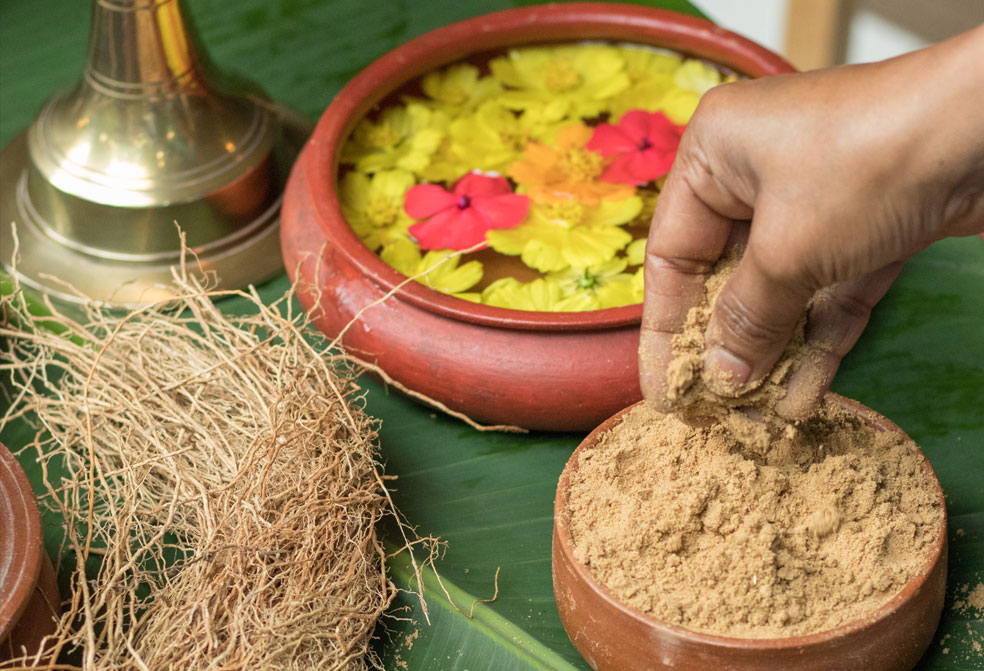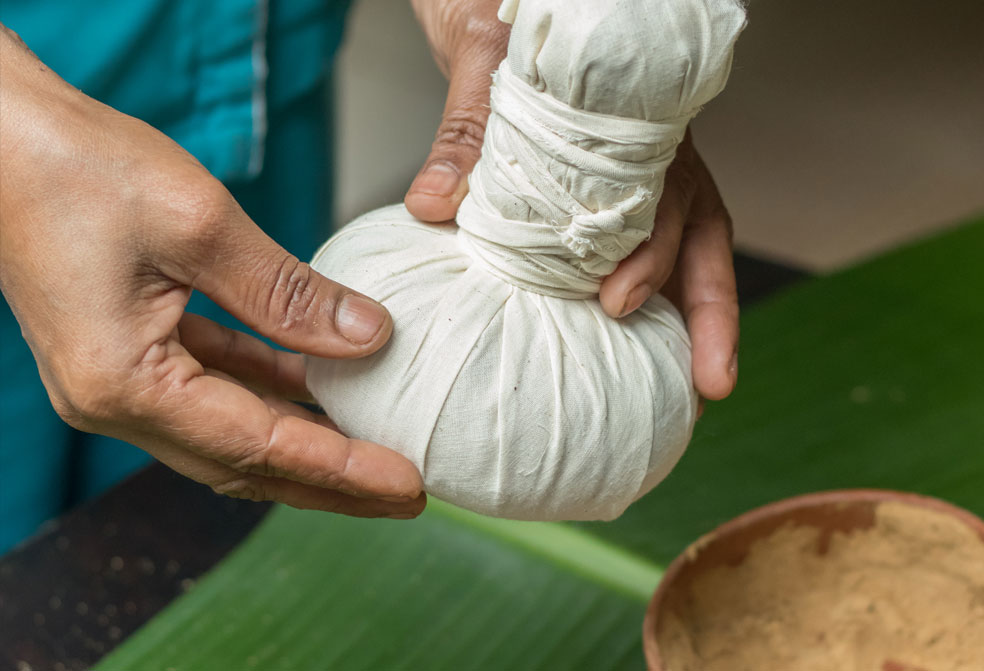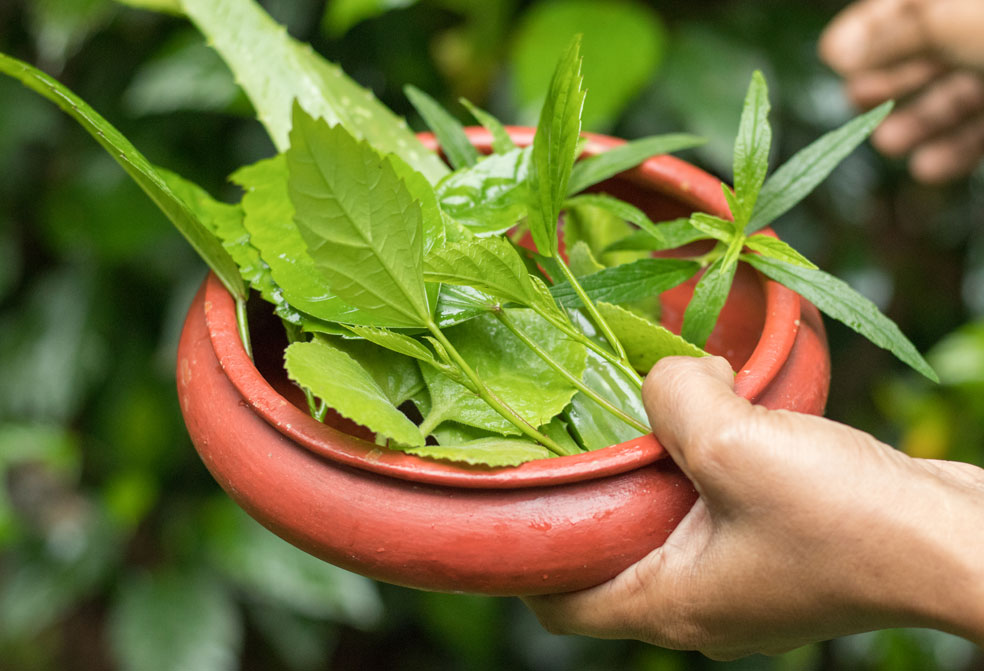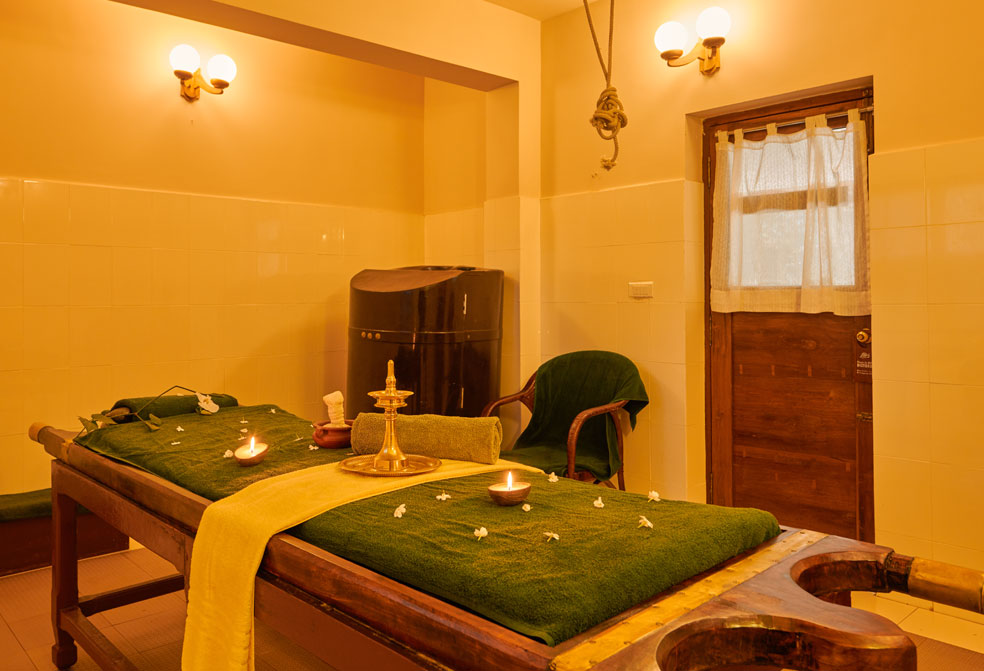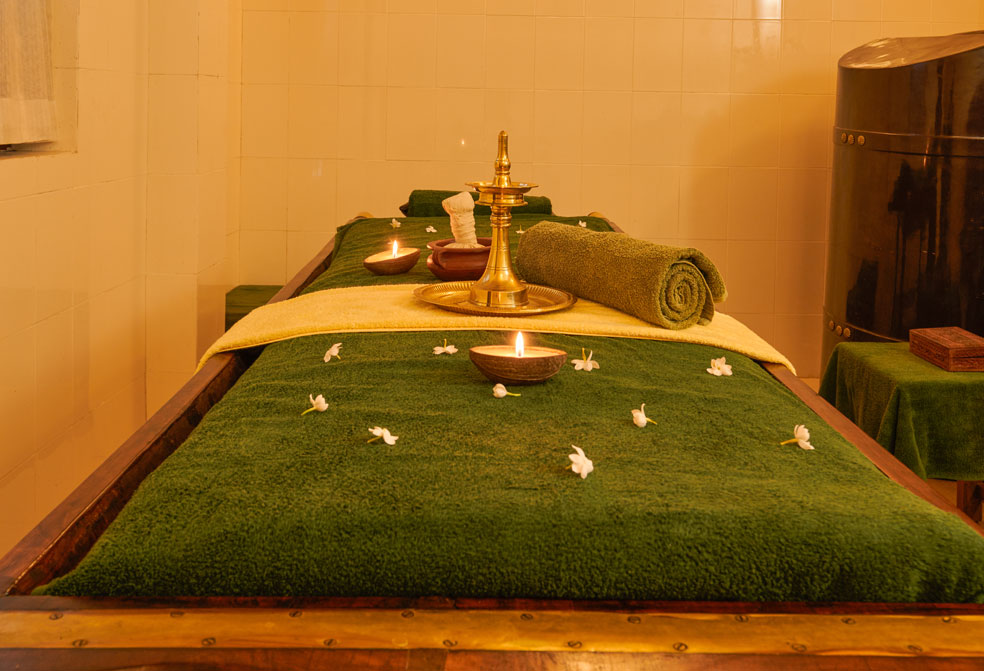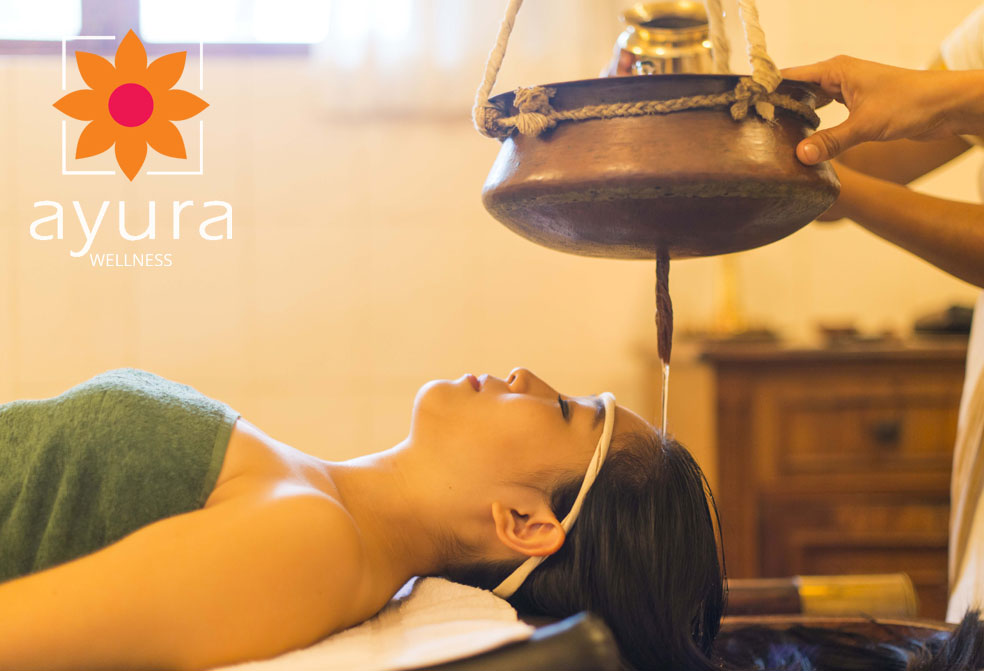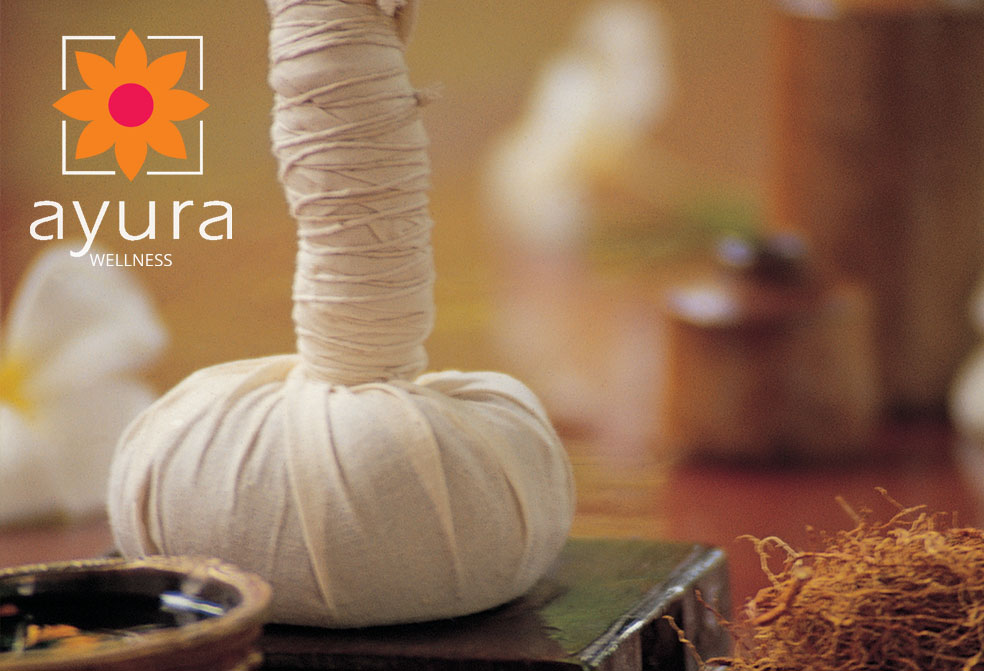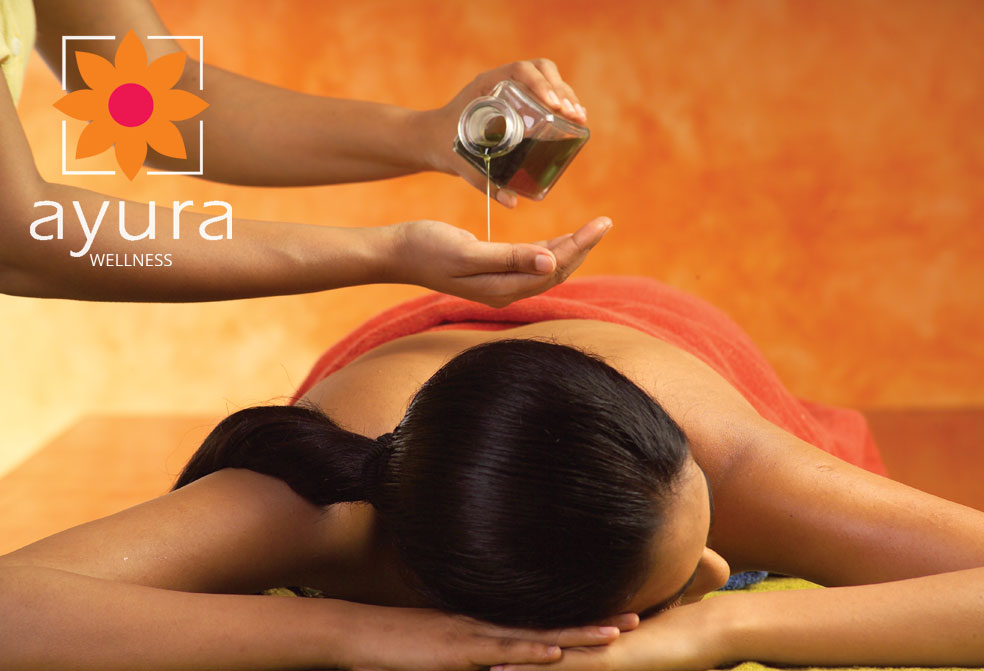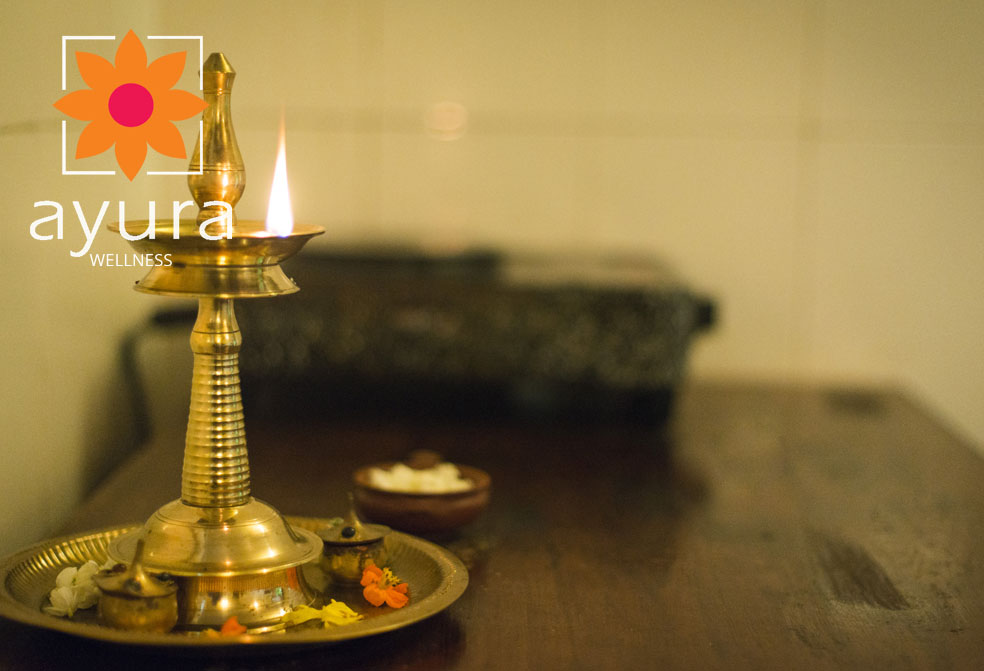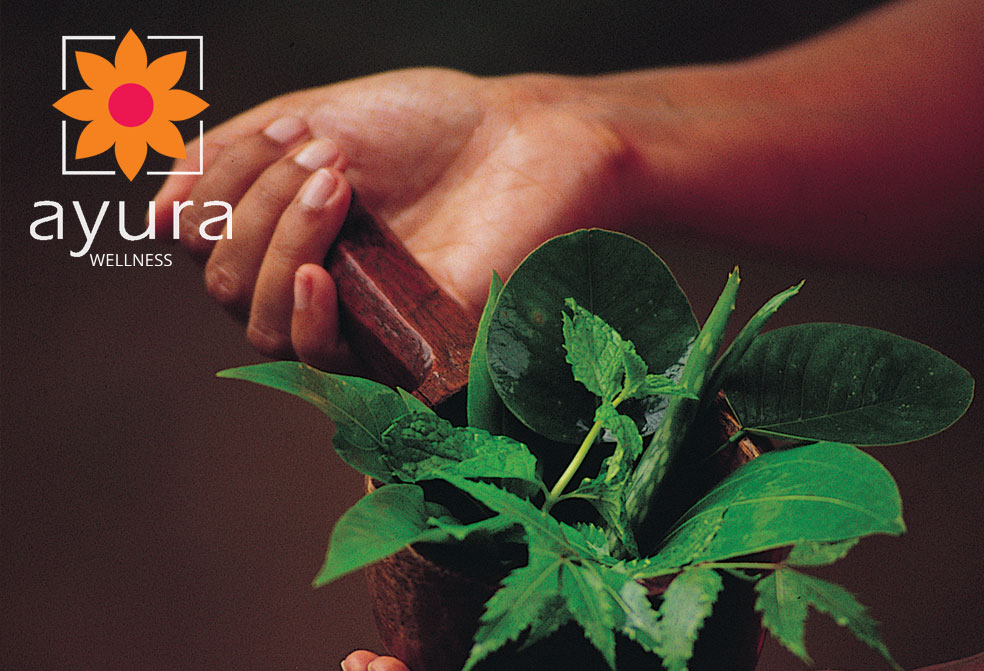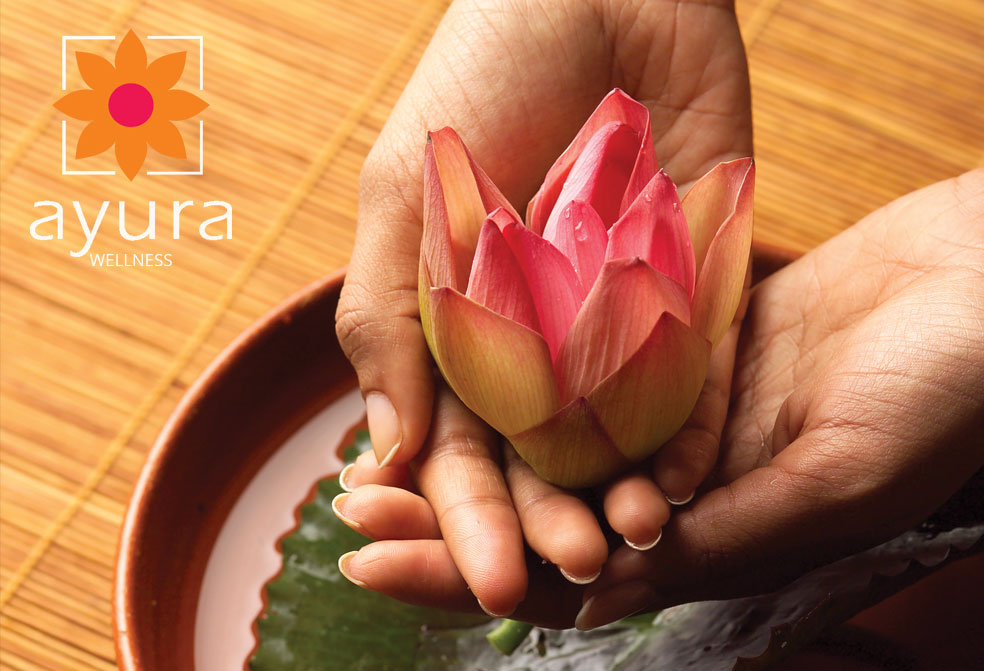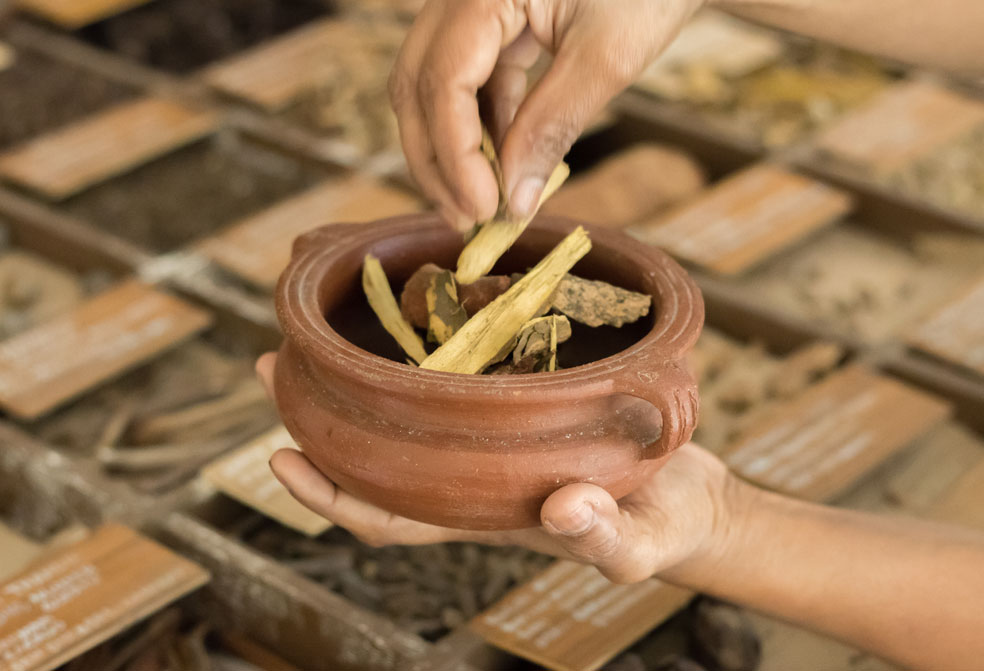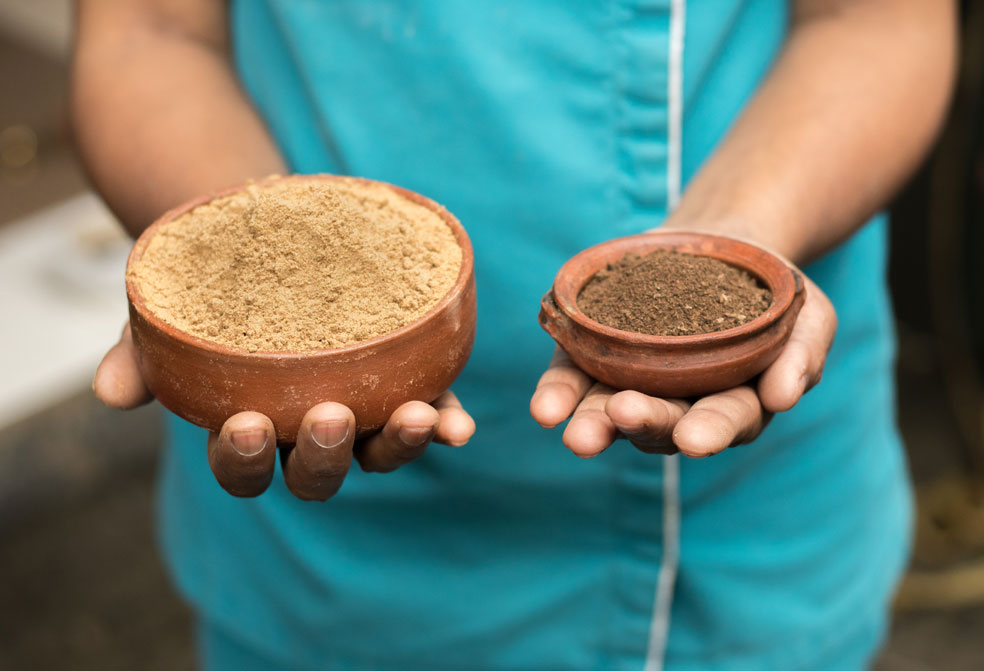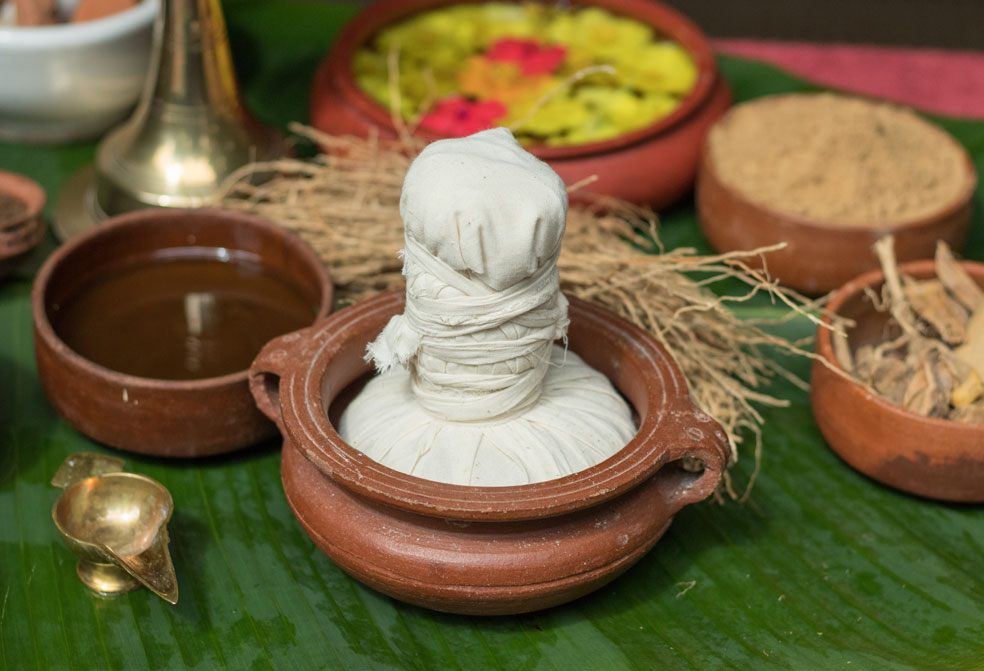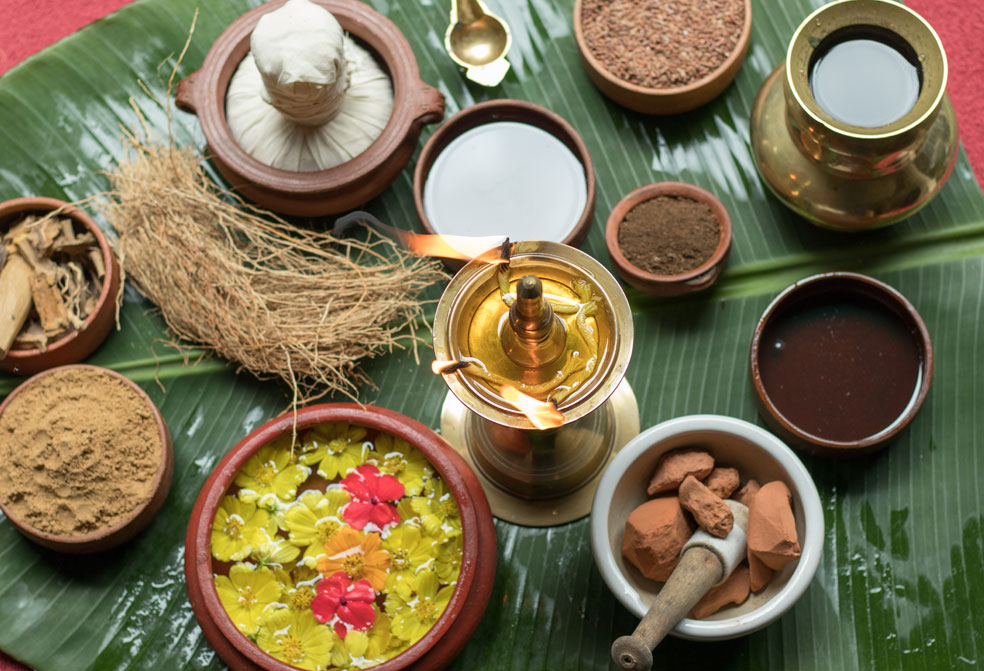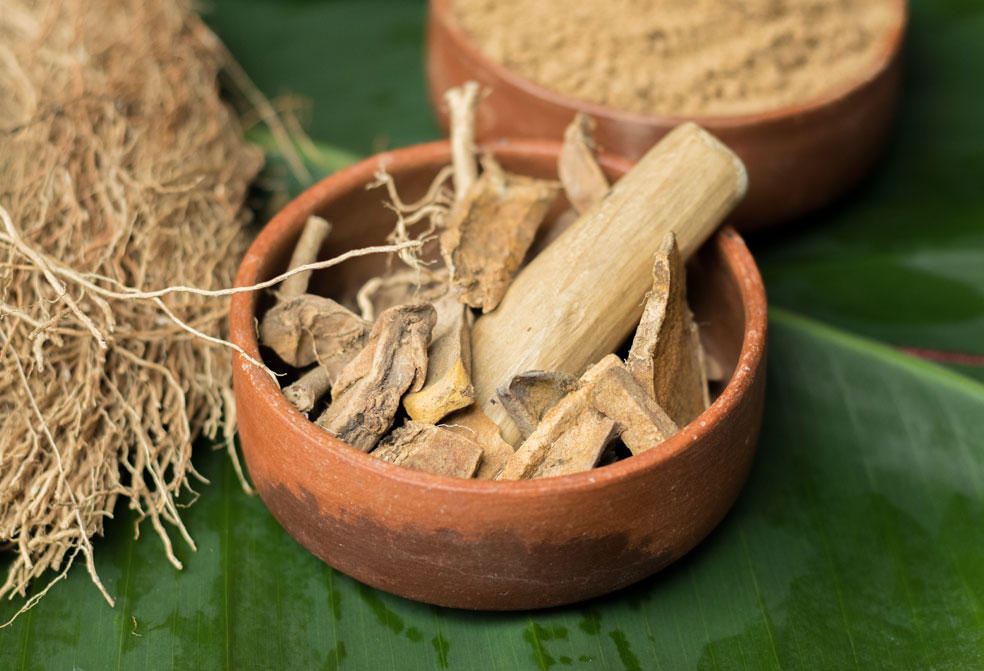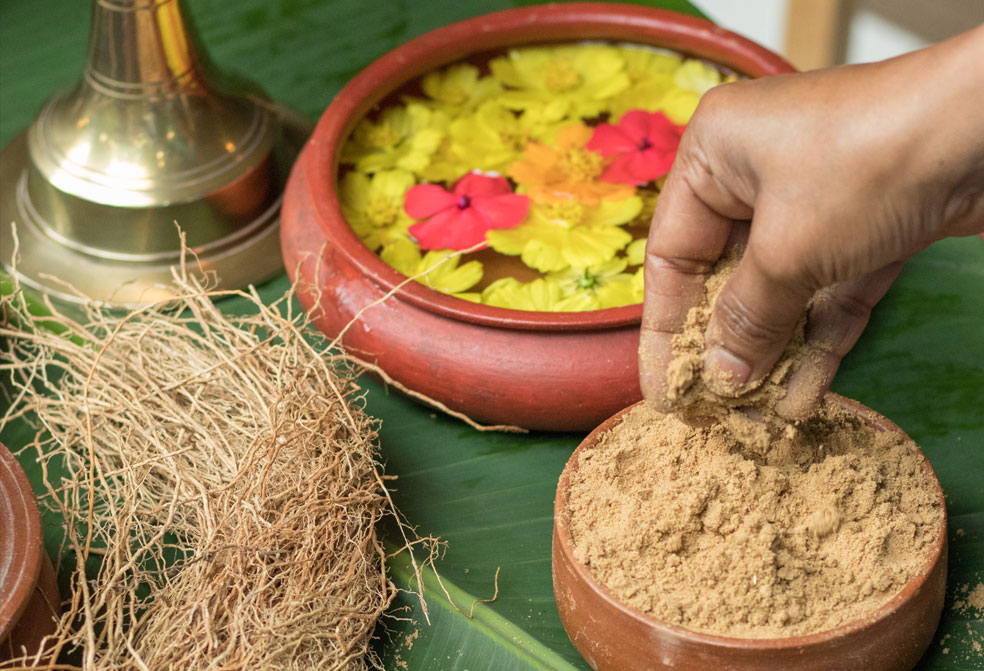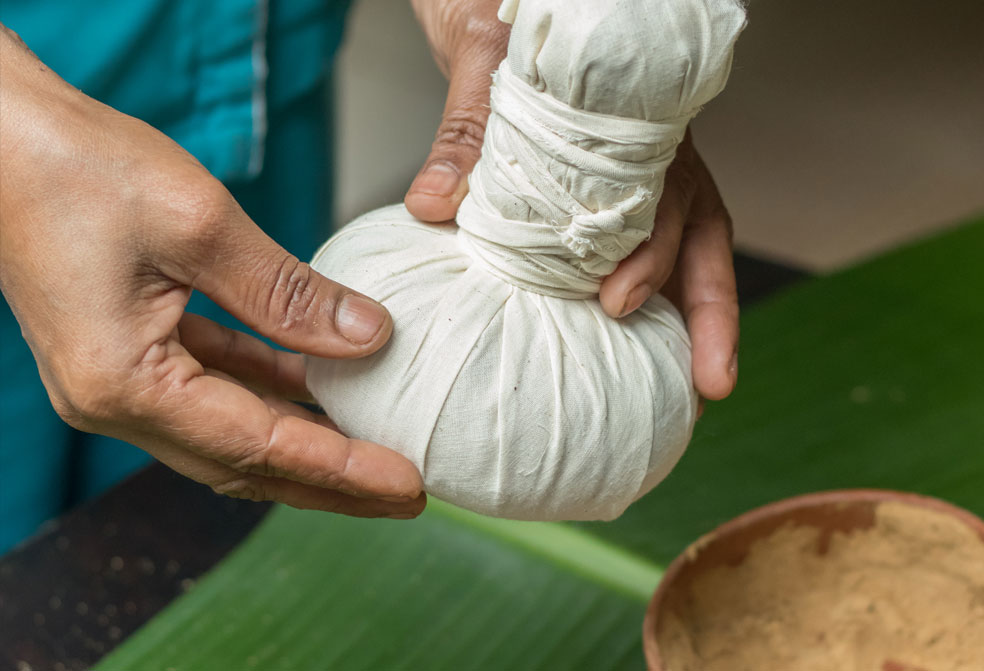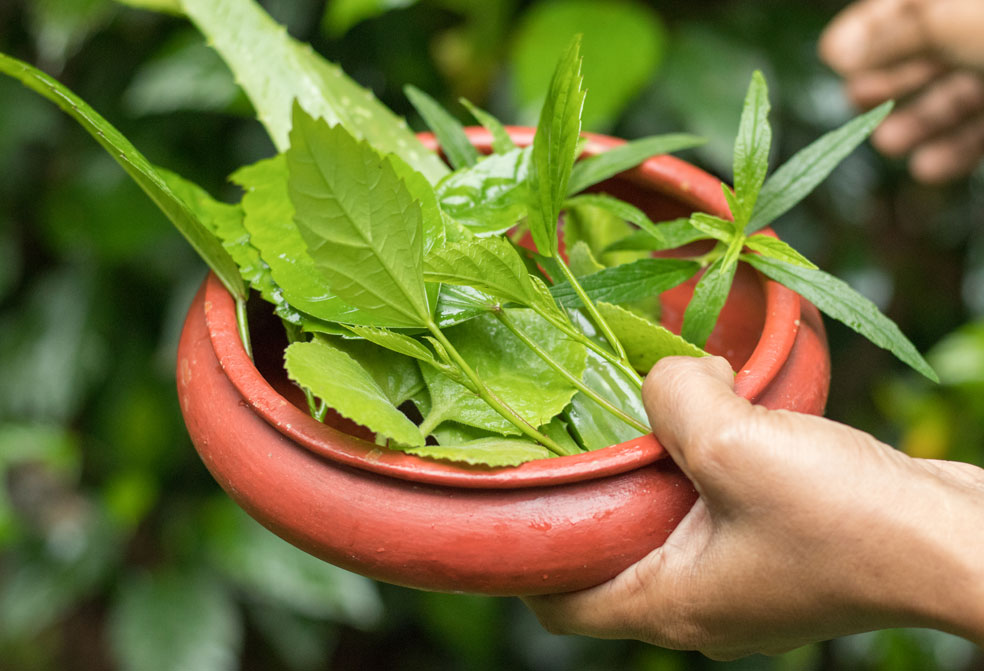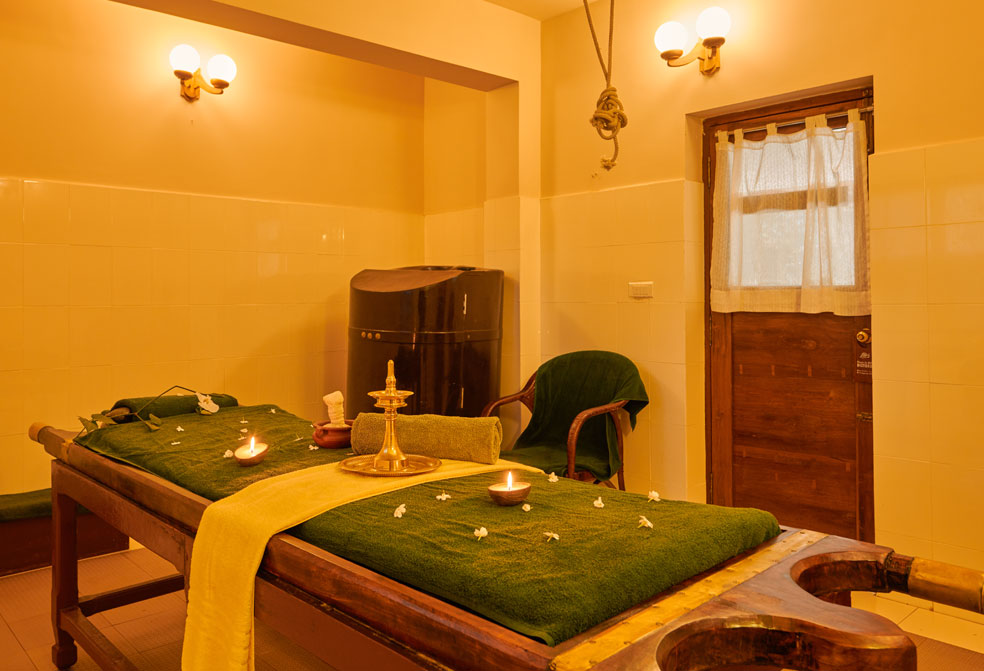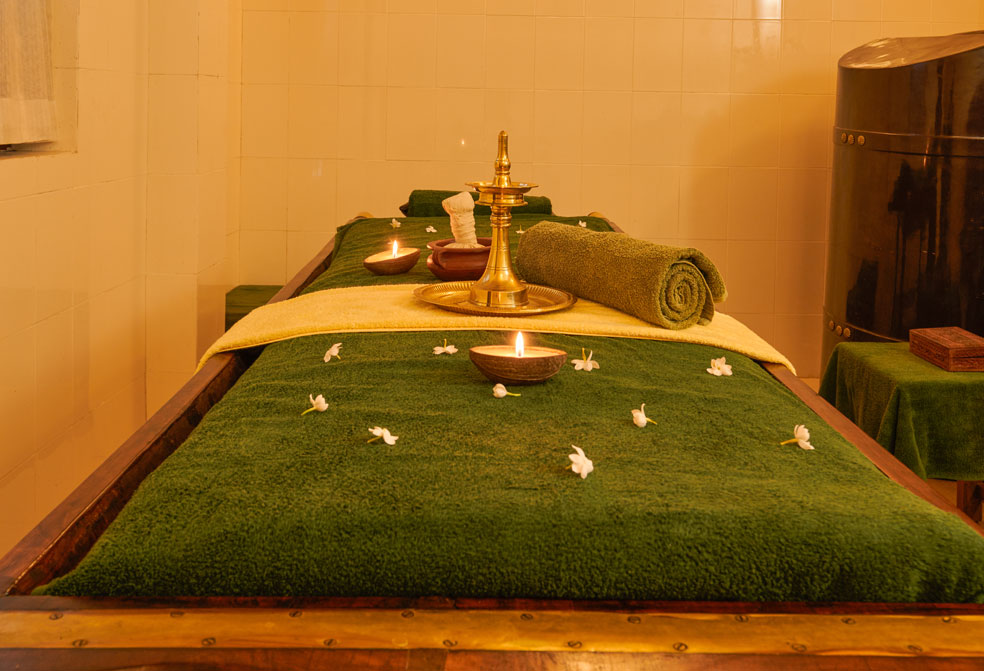 Set against this abundance of wild life and wilderness is Ayura, an exclusive Ayurveda Spa. Designed to transport you into a world of healing and therapy, Ayura offers a wide array of cosmetic and therapeutic treatments.
Lifestyles, job profiles and social pressures are increasingly leading to undue stress, fatigue and illness. Ayura has painstakingly put together several wellness packages for a variety of ailments and durations.
All treatment and therapy is prescribed according to the individual's Prakruthi or body type.
Personalized consultations with the resident physicians, the seasoned hands of their experienced masseurs, Yoga and meditation are all part of the prescribed Ayurvedic therapy. If treatment for specific illnesses and therapy is what you are looking for, the physicians at Ayura will assess and create a healing programme especially for you.
Durations of packages could vary from 14 to 21 days or more as per your individual requirements. Absorb the tranquil freshness of healing and relief. Ayura is wholly dedicated to Ayurveda and YOU.