ACTIVITIES
The conservation tourism experience includes a number of activities that can allow direct interaction with the local community and the special Periyar environment.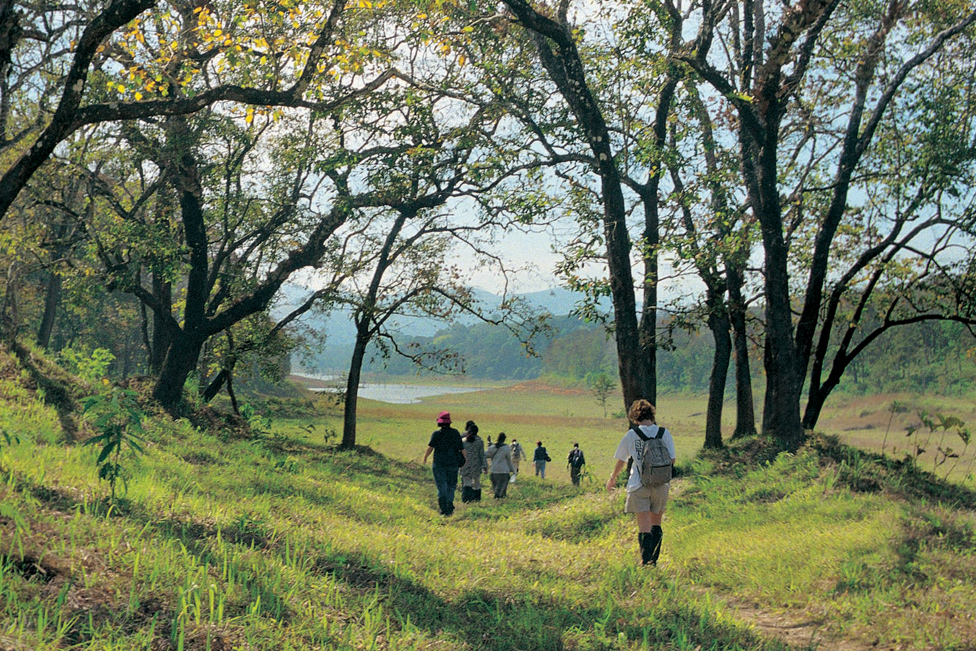 NATURE WALK
An interpretive 4 to 5 km hike through diverse habitats of the reserve, this half day outing offers an excellent opportunity to watch birds, butterflies and other wildlife.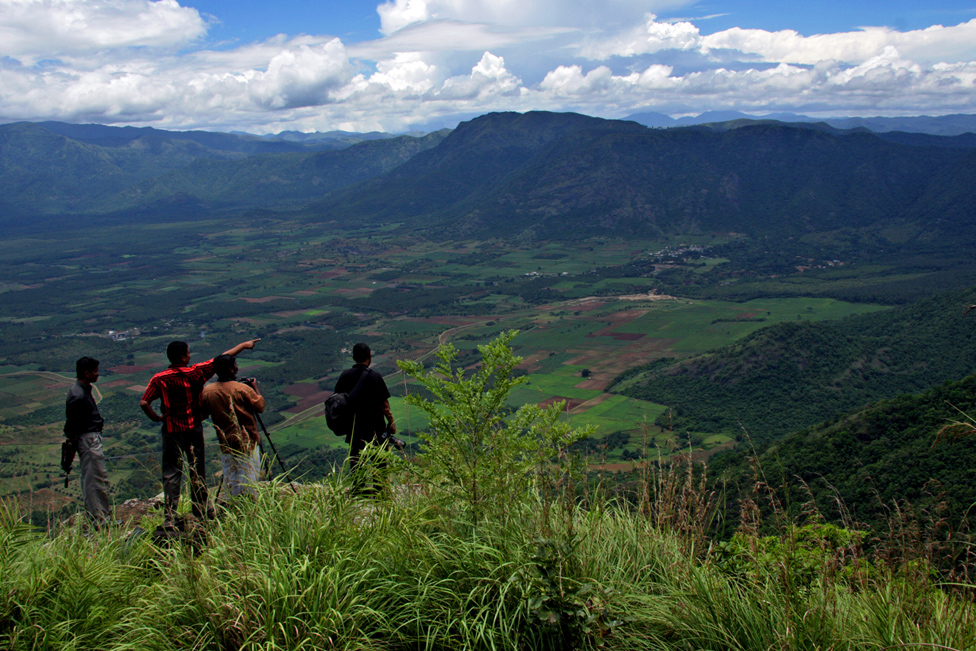 BORDER HIKING
This challenging, full-day trek takes guests deeper into the reserve, allowing further opportunity for animal sightings and interaction with the environment.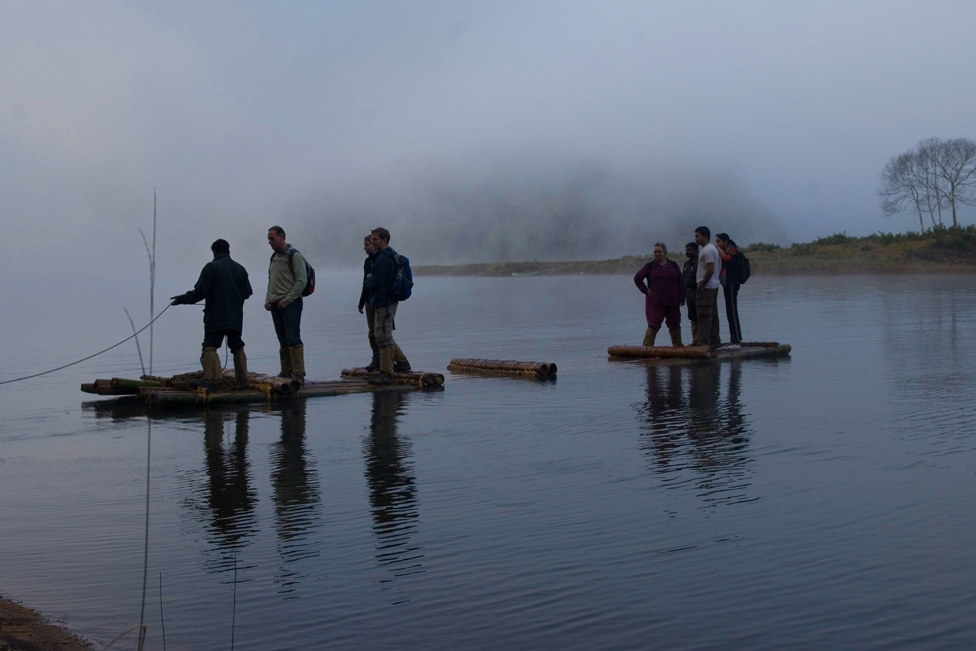 BAMBOO RAFTING
This all day program combines traditional rafting and range hiking through some of the richest forest tracts of the Periyar Tiger Reserve.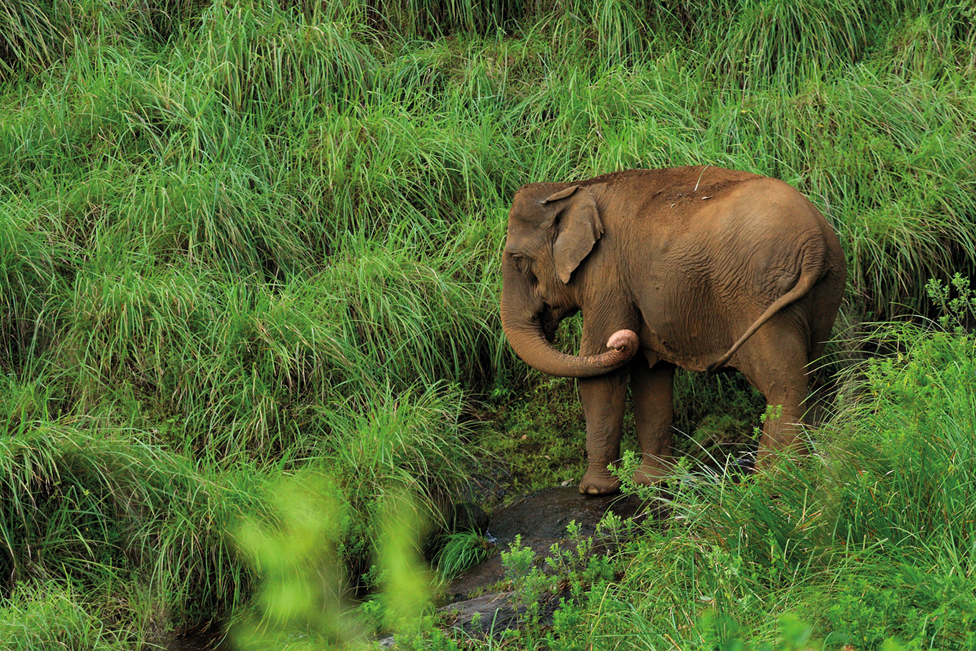 ELEPHANT PARK
Visit to an exclusive home for elephants to experience and learn about the life of the domesticated pachyderm.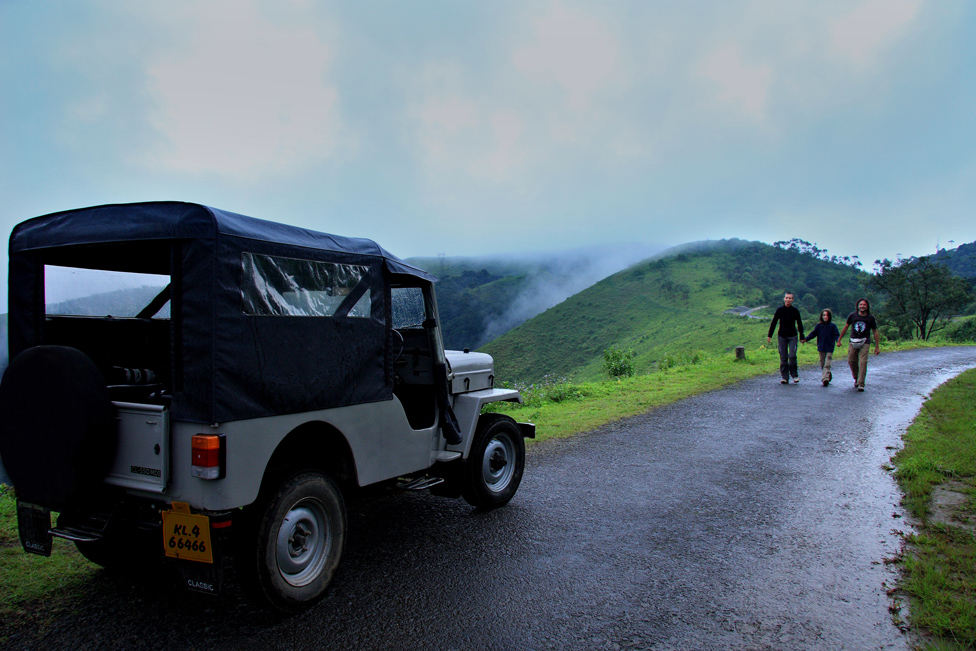 JEEP SAFARI
The road leading to the picturesque Gavi is blanketed by tea plantations. Overseen by trained locals it is an outstanding trekking experience.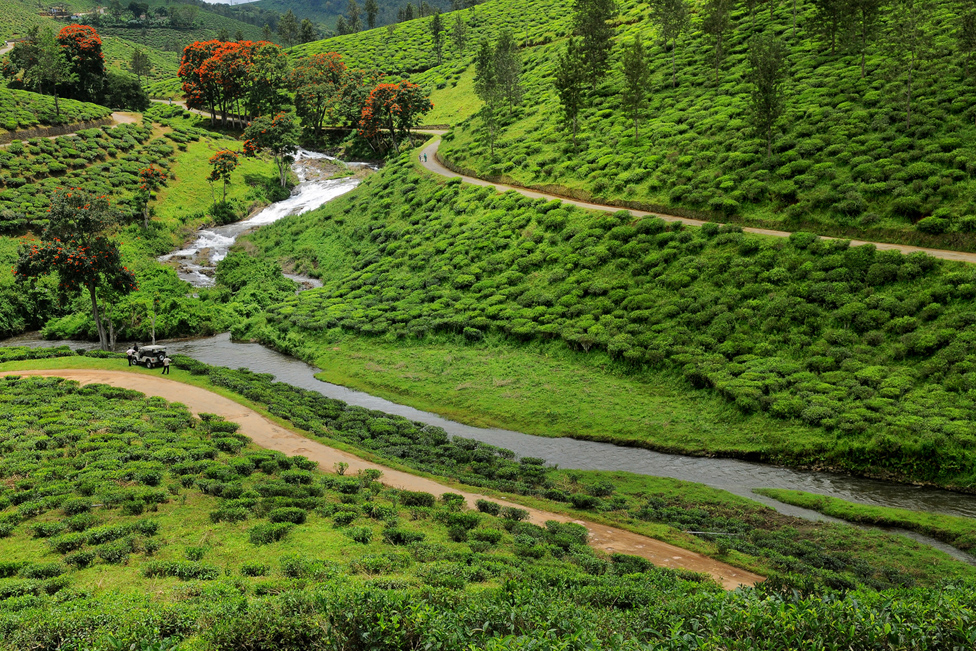 GAVI TOUR
With picturesque locales and magnificent wildlife reserves, Gavi is ideal for activities such as trekking, night safaris, wildlife watching and outdoor camping overseen by trained locals.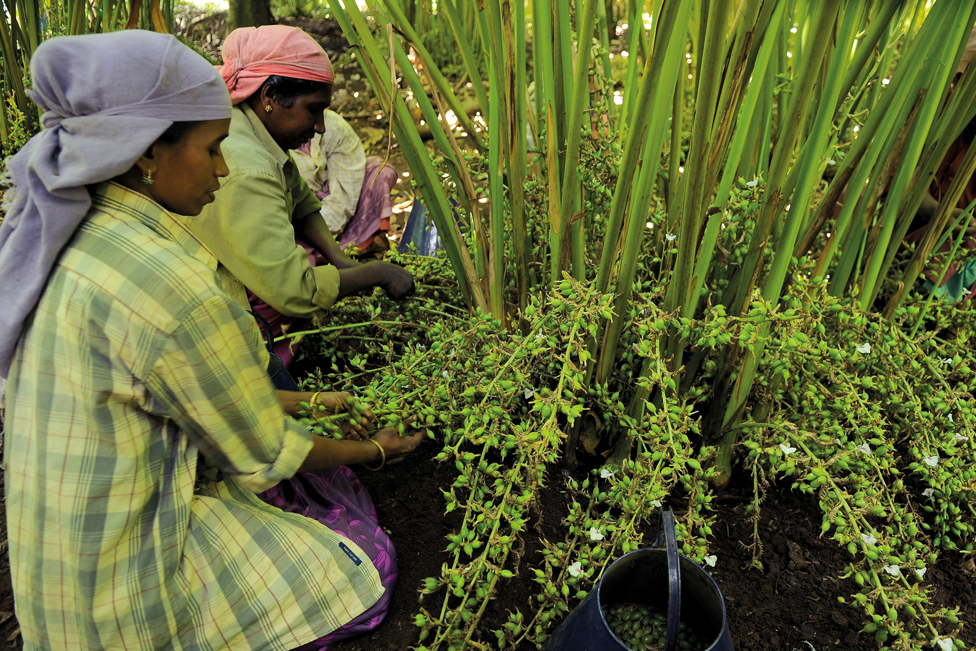 PLANTATION TOUR
The tour offers an excellent opportunity to see medicinal plants and buy garden fresh spices from the plantation.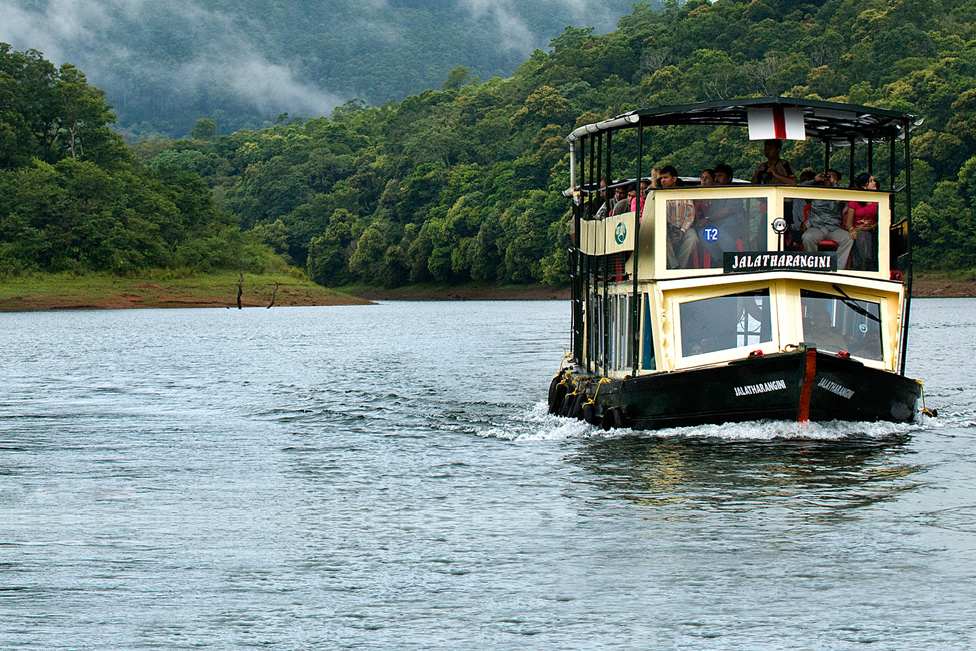 BOATING
The first and foremost activity of a tourist in Thekkady is Boating in the Lake. One can see the wild animals along the gringe of the lake foraging, bathing, drinking and resting. The most essential activity for anyone visiting Thekkady is taking a boat ride on the lake. Tourists get the chance to see wild animals along the lakeshore, where they bathe and drink water.