A sleepy little fishing village, this place called Mararikulam is blessed by a long shoreline that is privy to some of the best sunsets on the Kerala coast.
Xandari Pearl is set in a coconut grove with ponds and thatched roof villas. Feel refreshed as you walk in to this natural habitat. The grounds are awash with myriad shades of green which soothe the eyes and visibly makes you unwind.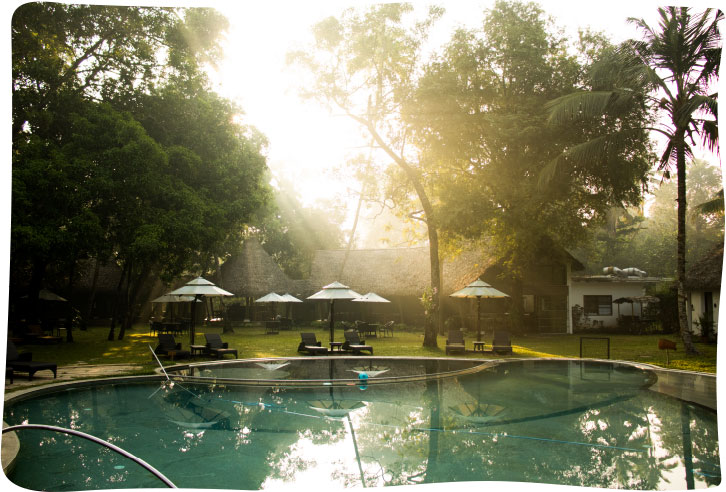 Life is simply beautiful at the beach. And that is our orienting theme at Xandari Pearl on Mararikulam Beach, rated one of the top five "Hammock Beaches" in the world by National Geographic. Here at this 'secret' locale, in the company of those you most want to be with, simplicity is the perfect setting. The white sands, the truant sea breeze ruffling your hair, and the skies showing off their colours as you sit down to a plate of the day's catch cooked your way - the seaside story is yours to share.