Xandari Resort & Spa sits in the province of Alajuela, a charming cultural center easy to access from the capital San Jose. 24 spacious villas surrounded by lush gardens, with terraces facing spectacular views of Costa Rica's majestic Central Valley. The spectacular view is yours all day and night..
Romantic Package at the Paradise!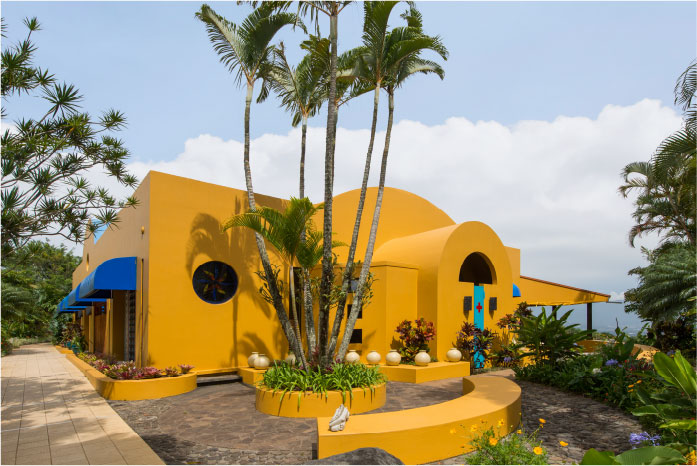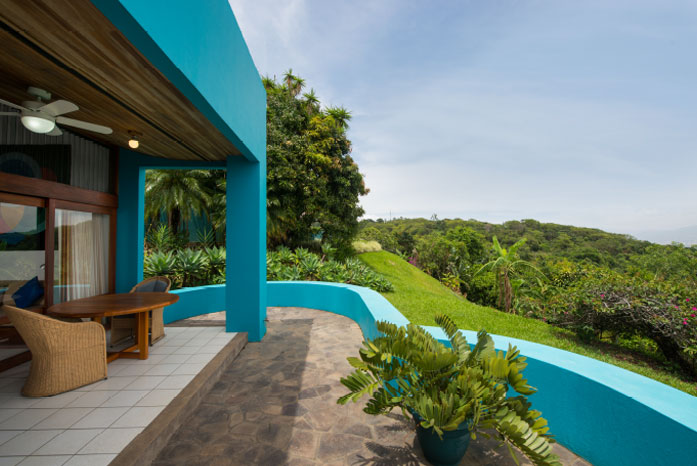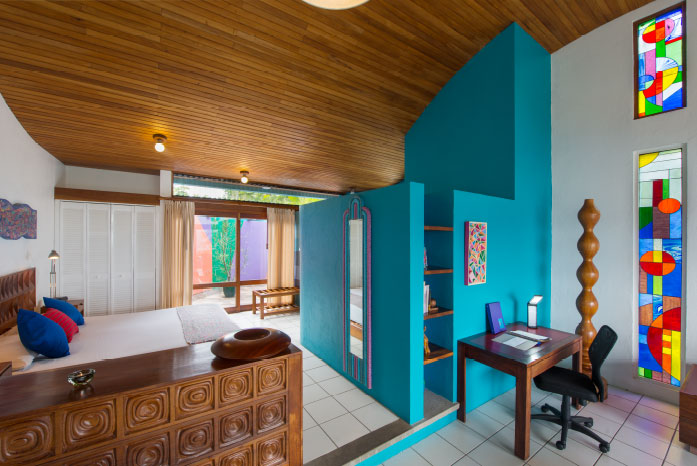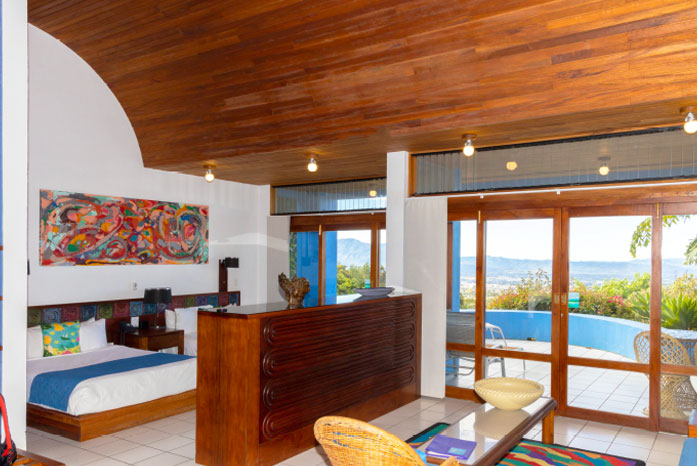 Stay at our Ultra Villa
One night accomodation in an Ultra villa located on our East Hill with an incredible Valley View.
A special order of strawberries covered with organic chocolate in the room upon arrival!
Welcome drink
Wifi internet access in the room, restaurant and lobby.

Breakfast with a breathtaking view
Xandari's terrace restaurant features a variety of healthy choices from Costa Rican specialties to Californian and Mediterranean cuisines. Our farm-to-table menu begins at breakfast and continues through lunch and dinner, featuring fruits, vegetables and dairy items grown in our own plantations with all-natural methods.
Continental Breakfast will be provided from this exquisite terrace restaurant.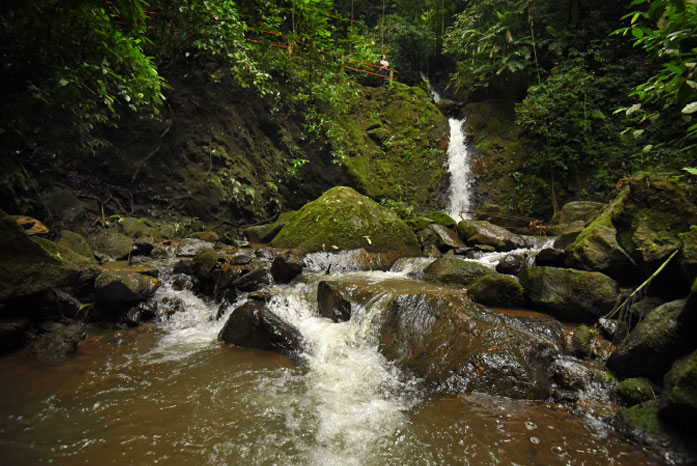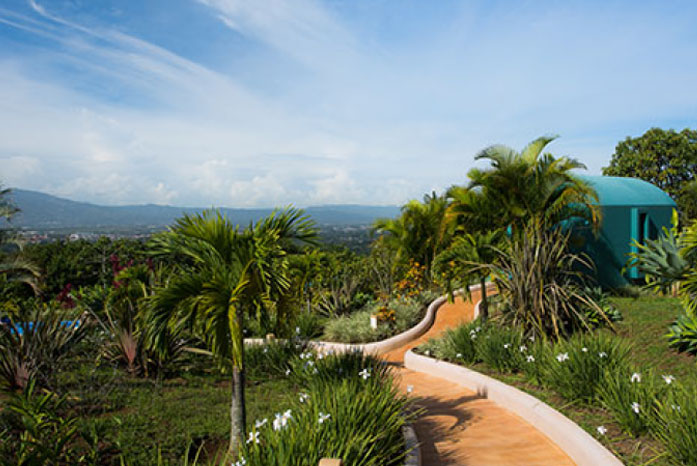 Access to the Natural trails and Waterfalls
Xandari Resort's 40-acre property includes diverse tropical gardens and a forest reserve with several miles of trails that lead to multiple waterfalls, and over 140 species of both resident Costa Rican and migratory North American bird species have been reported on our eBird hotspot.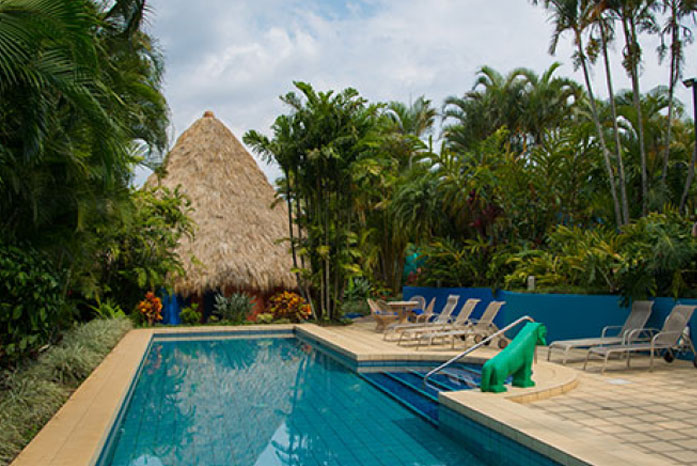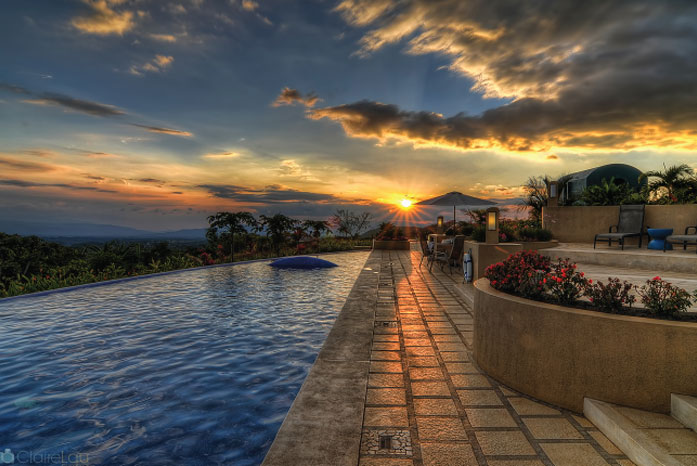 Access to 3 pools and 2 outdoor jacuzzis.
Our 125-foot Sunset Pool overlooks the Central Valley, but we also have two other heated lap swimming pools. All the pools are saline-treated rather than chlorinated, and two of them have solar panels to keep the water extra warm. Two of the pools have a hot tub alongside them. The special feature is your own palm-roofed jalapa with an open-air jacuzzi, perched on a hill overlooking the Central Valley.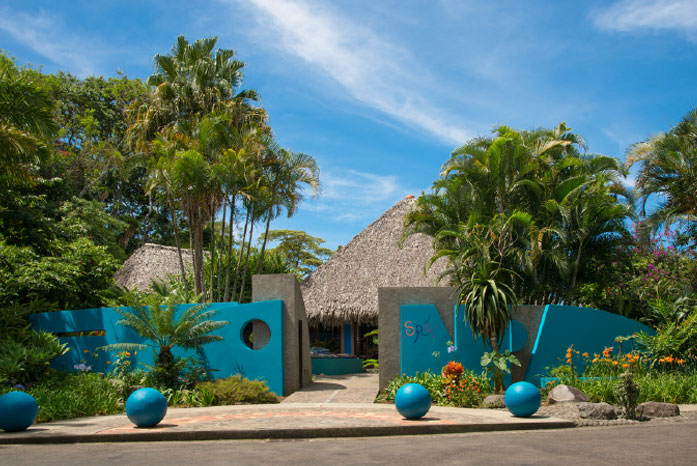 Plant a tree for a special Xandari memory
The Plant-a-Tree Program, a way for guests, employees, children and neighbors to contribute to reforestation. Xandari provides a tree, the know-how and location – and an individual, couple, family or group carefully plants it, with a staff member's help or guidance. A marker by the tree is a lasting reminder of who planted that tree and when.
Smooth full body massage of 60 minutes
The Xandari Spa treatments are known to be some of the best in Costa Rica and done with all natural ingredients. Each of our five private, palm-roofed jalapas has its own hot tub and massage table, where you can enjoy one of our many treatment options, from scrubs to massages, with a full view of the open valley.
Valid till 14 November 2022.
Offer applicable for 2 adults.
Terms and Conditions Apply.