DESTINATION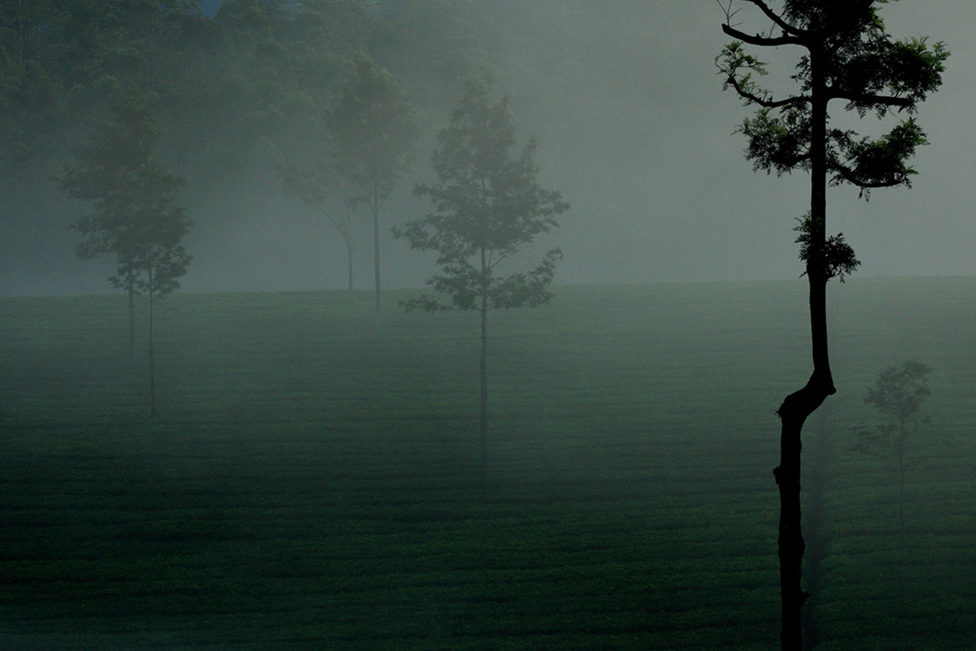 THEKKADY
Thekkady, the eastern gateway to Kerala-God's own county, full of dense green vegetation, heady scents of spices, panoramic view, lakes, evergreen forest, herds of elephants and birds.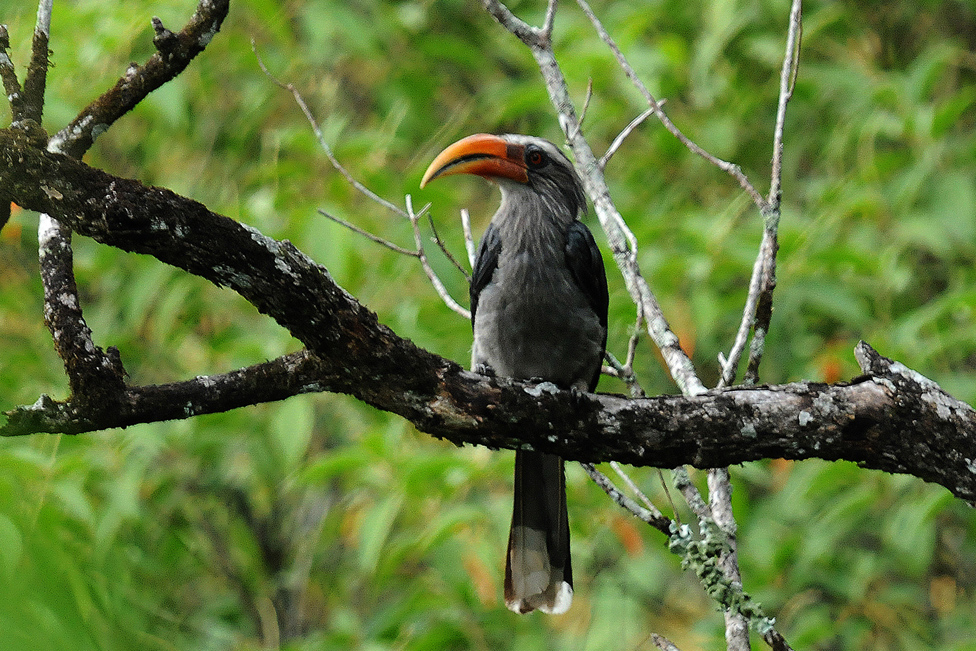 PERIYAR WILDLIFE RESERVE
Periyar Wildlife Reserve is a protected area with no human settlements within the forest. This allows Periyar's mosaic of moist deciduous habitats to flourish across all strata - grasses, herbs, shrubs, creepers, epiphytes and trees.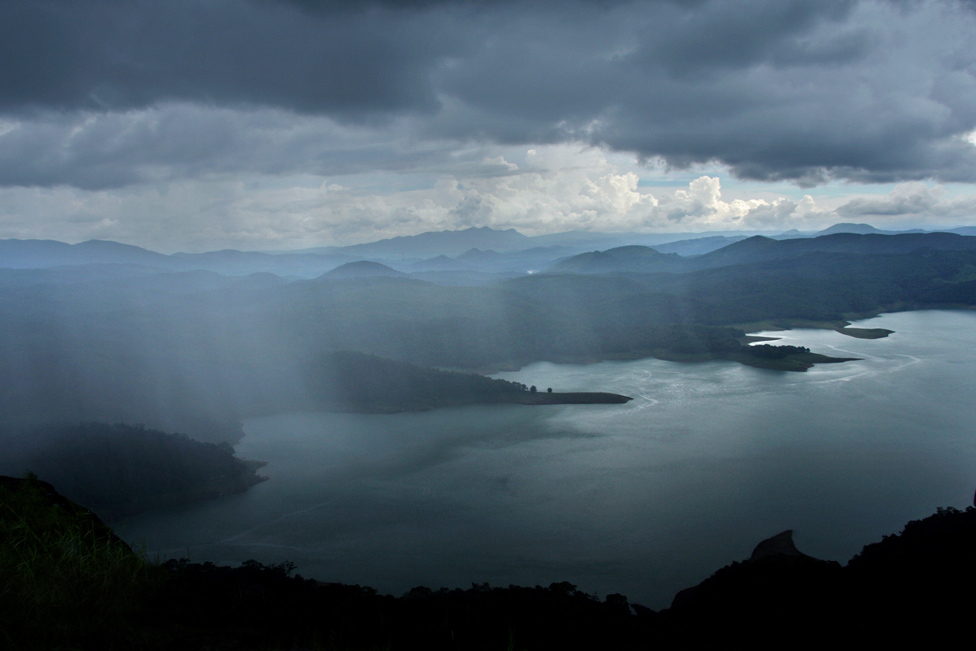 PERIYAR LAKE
The Periyar Lake is a reservoir; a flooded area that was created in 1895 by the buildings of the Mullaperiyar Dam. The tree stumps offer excellent perches to Periyar's rich birdlife. One of the few places where a dam has been good for an ecosystem.
The Periyar Lake forms the heart of the sanctuary and is the lifeline for a profusion of plants and animals. It is rich in fish fauna with around 40 species of fishes, of which four are endemic to Periyar.
In Summer, apart from streams in the high altitude evergreens, others run dry. The year round availability of water from the Periyar Lake, is the backbone of the reserve's diversity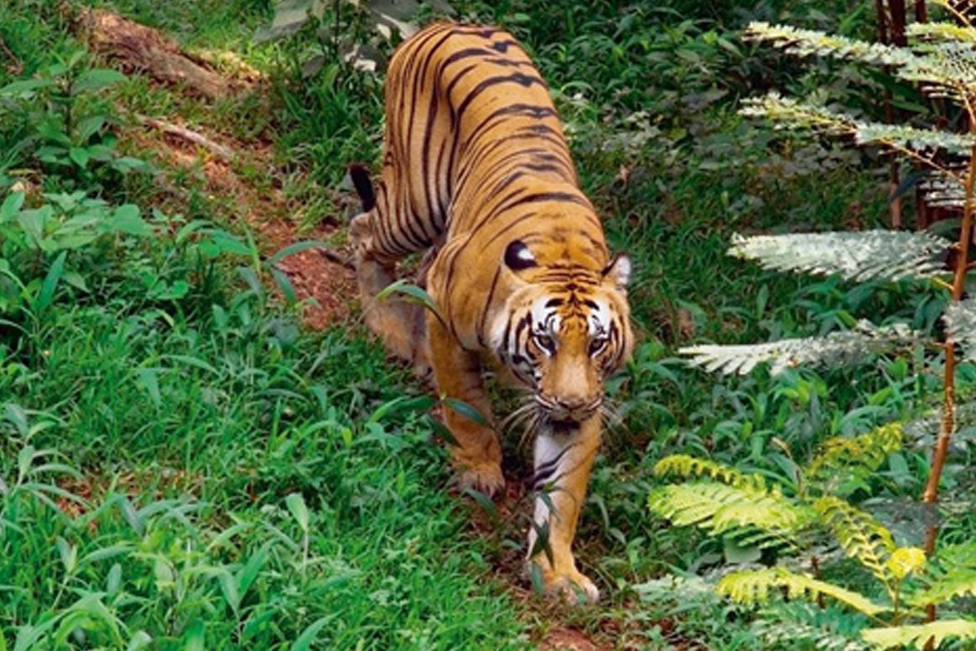 PERIYAR TIGER RESERVE
Nestled in the southern Western Ghats is the backbone of the reserve's diversity mountain range of peninsular India, Periyar Tiger Reserve is the oldest and largest Protected Areas of Kerala (925 Sq.km).